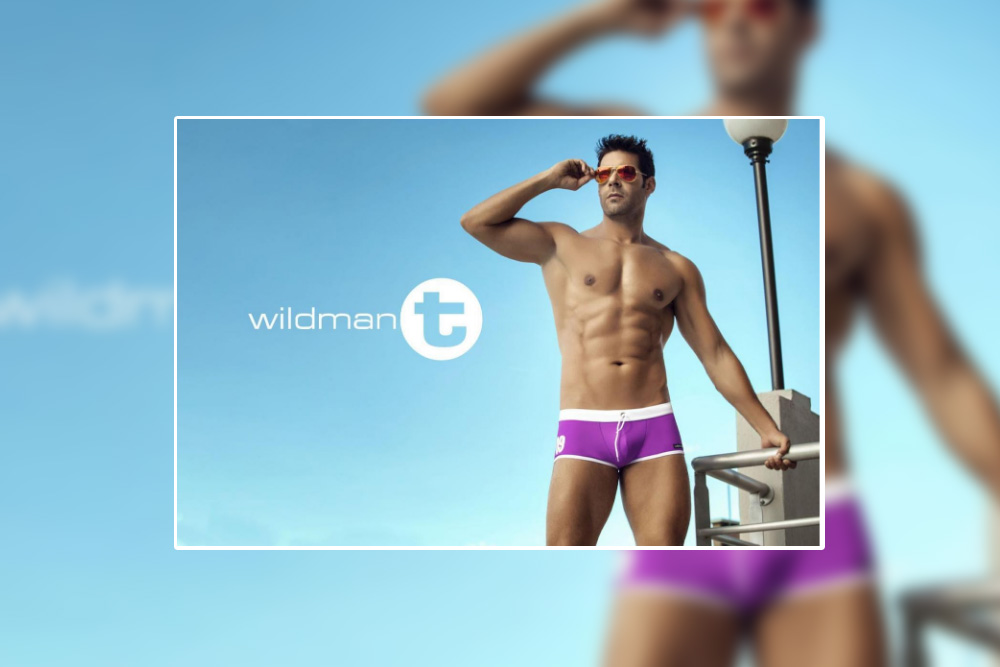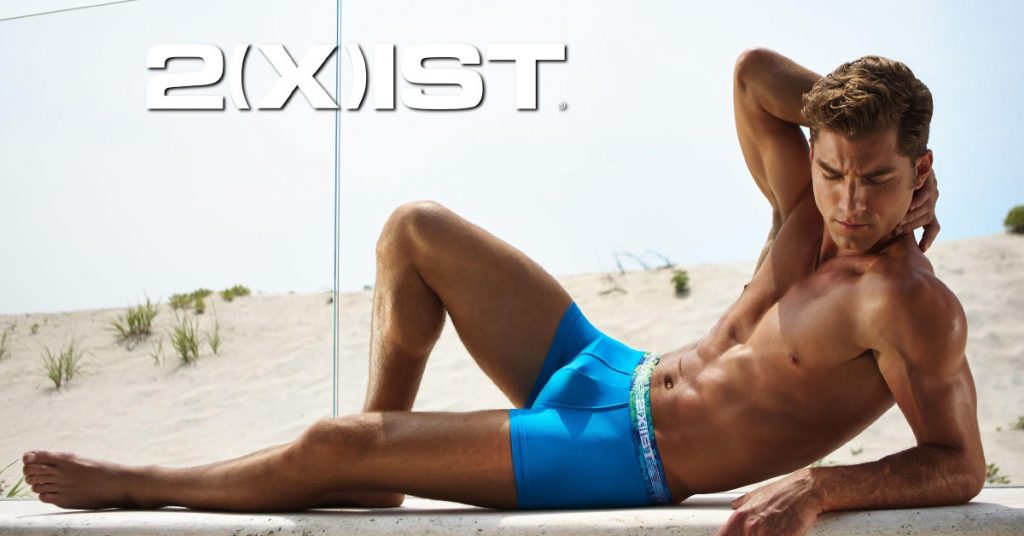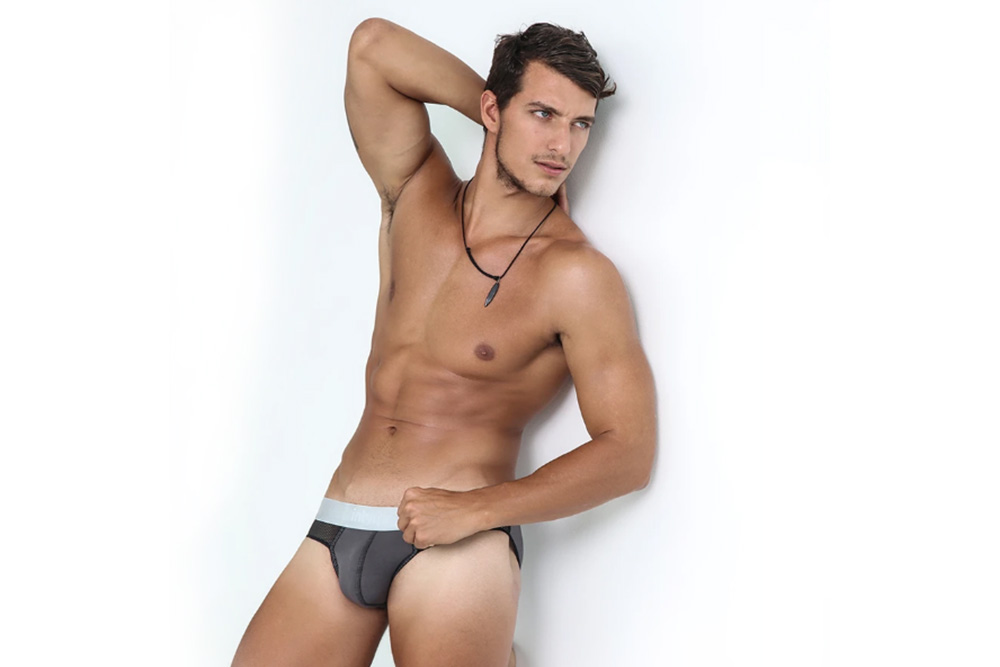 Oh! that comfortable and cozy looking pair of underwear, have you tried it yet? Well, it's none other than men's brief underwear. Mens brief underwear is comfortable, supportive, and ready to go mens underwear style . Whether it's about putting your best foot forward, staying protective and supportive during sports and gymming, or whether it's about staying focused while working in the office, with briefs everything is possible.
Designers are coming up with various variations in this category. You can find variations in cuts, some offering a wider leg and others a narrower leg. Midi, full, sport, active, mini, and bikini are a few variations that one can probably find in briefs. Earlier briefs were limited to two colors black and white, with time creators have started including colors more than basic ones. This pair of mens underwear brand is available in quirky prints as well.
Besides colors and prints, men's brief underwear is designed in different fabrics such as Nylon, polyester, spandex, lycra, elastane, cotton, micro modal, and so on. Depending upon the need for an hour, you can pick whichever you think is correct for that particular event. For your everyday comfort, brief underwear designed in cotton, lycra, micro modal, hemp sounds amazing. For gym classes look for underwear designed in nylon and polyester will a slight blend of spandex in it. Spandex increases the flexibility and stretchability of your underwear. Don't be surprised, but men's briefs are great for foreplay and sexual intercourse just ensure they are made out of sexy fabrics like sheer, lace, and mesh.
Men who don't feel right in styles like a jockstrap, thong, and G-string, can trust the features of brief underwear blindly.