Image source: Intymen
Everybody wants to put in that extra effort while dressing for the date night. Choosing life partners isn't an easy job, but only some feel confident about the adventures of the night. However, some guys aren't that open and have a shy personality which makes them question their fashion sense. Not only about their dress but also the most important and sexy part of clothing, the men's underwear! That's why the male briefs came into the picture. This men's underwear style has got all the features that you could wish for in decent male underwear. As the briefs for men are specifically built in a way to target the guys that actually feel all shy when it comes to sharing their private space.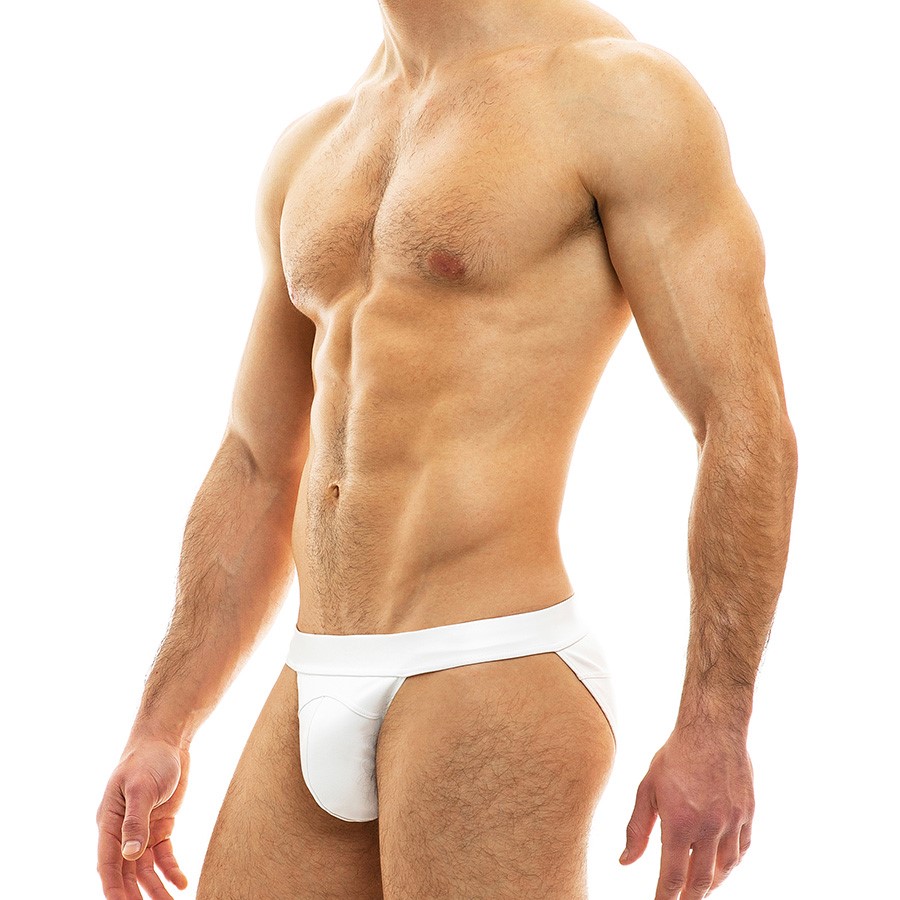 Image source: E-modusvivendi
As the men's briefs are actually the most preferred pair of male underwear in the industry. It can be understood by the fact that they provide the most comfortable experience and are the best ones for daily usage. With a decent design that lets you keep your manliness intact, what better can you ask from underwear for men? As it's not everyone's cup of tea to make an exemplary entry, some even prefer building up the mood and then giving themselves into the night! This is where the male brief shines.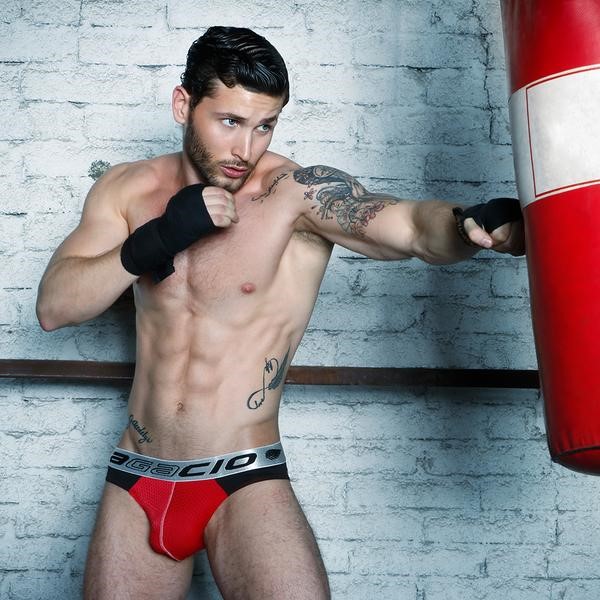 Image source: Mensuas
Now that the male underwear industry is continuously evolving with thousands of designs rolling off the shelves each day just to make that one thing right, which is to make your intimate space better than it was ever before. That makes it even harder for a male underwear style to make a presence, but for the men's brief style it wasn't that big of a deal. It is due to the fact that these undies have got certain features that are just missing in any other designer underwear for men.
Some features won't hurt, right?
Talking about the design philosophy, this underwear style for men has actually got some good selling points. Starting from the comfort, the male brief has got the best in class wiggle room you can find so that you can show some really sexy moves or even work out in the gym wearing one of these. As far as the exposure is concerned, this sexy underwear for men has got you all covered, with maximum coverage you won't feel any kind of distraction while getting the job done.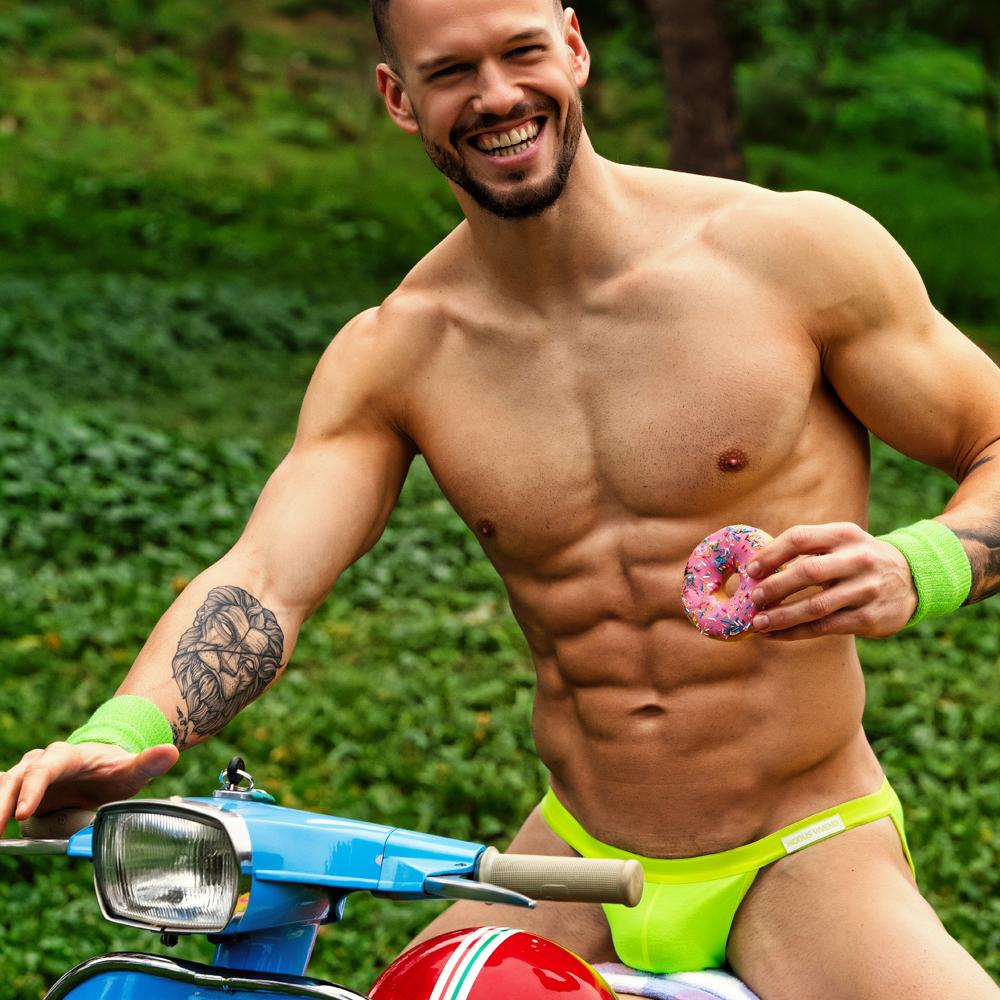 Image source: Skiviez
Moreover, getting on to that look, the male briefs weren't that much of a show stopper when compared to the other sexy underwear for men, as they were preferred as something that you would wear on daily basis. Well, that's not the case anymore as the designers have worked for several hours just to get something perfect from an already great design. That's how the male boxer briefs came into the existence. With a futuristic design and the next level of comfort, you can never go wrong in getting one of this designer underwear for men.
Let's talk about grabbing these designs!
As the style has got you all hooked up what about adding these hot underwear for men in your wardrobe. However, the question arises- where to buy them? That's why the male underwear store comes to save the day. With the biggest collection of men's underwear and that too at affordable rates, who's going to miss out, right? Not only this, here you would be provided with all the vibrant colors and that too in all the sizes that ever existed. So, you just have to choose one and seal the deal!
Read more here:
Five Features Of Sheer Underwear That Make Everyone Love It
5 Little Tricks To Achieve The Best Results In Jockstraps
Hot Model Wilbur. H Look Stunning in 2eros Underwear Brand
Would You Rather Choose thong underwear Or Workout?