Both for men and women, underwear holds different importance. While women consider underwear as a part of their lifestyle and an important aspect of clothing, on the other hand, underwear for men is hardly a part of the conversation. For men, underwear is only about wearing, changing, washing, and re-using.
With your busy schedule, men's lingerie discussion never became your priority.
Though you may have thought of choosing a branded men's underwear for yourself, never got time to find out and buy one.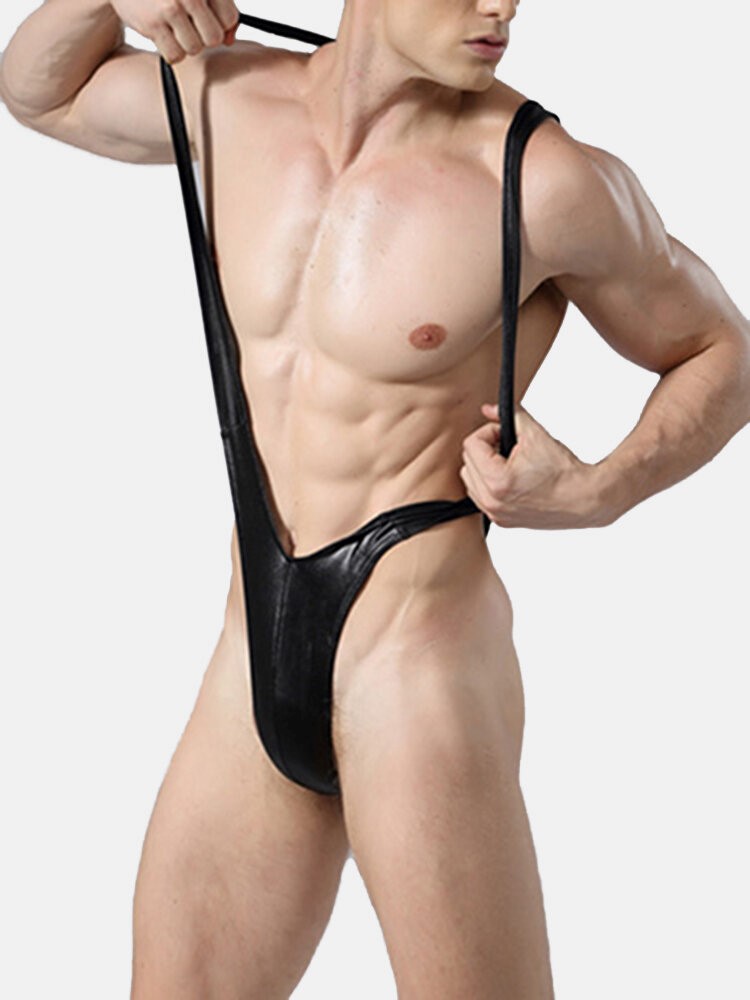 Image source: Newchic
Although the progress of male underwear is relatively slower than women's underwear, yet more and more men are becoming aware of the importance and need for designer underwear for men.
Buying a good quality of men's underwear depends only on your personality, your needs, your desires and etc. Having branded men's underwear not only improves your personal hygiene but also raises your fashion quotient.
Each brand holds its own advantages when it comes to underwear for men, as there are numerous brands available with a variety of styles. However, with the number of brands and styles available in the market, you also get confused as to what to purchase and what not to buy.
A Contemporary Guide to Best Men's Underwear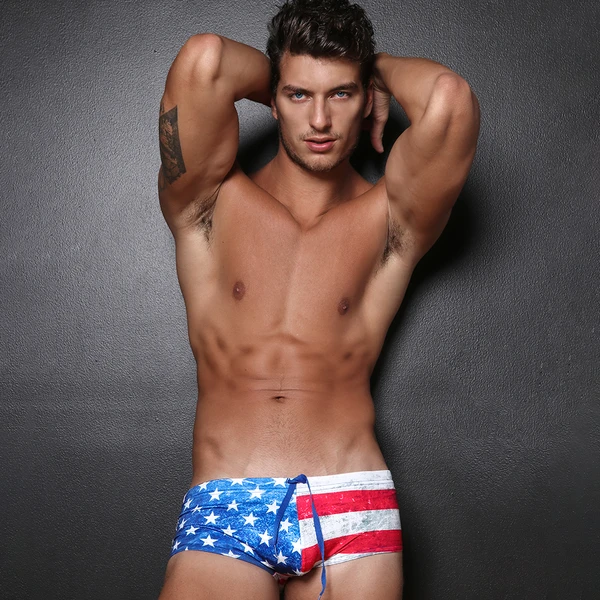 Image source: Be-brief
There are a huge number of brands available with variant styles that instead of solving your problems, make them large.
In this comprehensive guide, you will get all your queries solves. So sit back, relax, and let this contemporary guide be your coach.
Styles, colors, and patterns
Boxers
Briefs
Boxer Briefs
Jockstraps
Style, colors, and pattern- Manufacturers make 1000 different styles of men's underwear according to the preferences of men. Men buy underwear according to their needs and choice. While some who don't know anything about designer underwear for men, end up buying and choosing the wrong ones. With the styles available today, men's underwear also comes up with different colors and patterns. When wearing light pants, choose light colors like white or grey and stay away from patterns as they are visible in the light, and in winters when you have to wear darker jeans go for dark color options like blue or black.
Boxers- The first and the most reliable choice for any man would be boxers because of its comfortable and breathability structure. These were originally in the ring matches so to help the boxers in their fight, but these shorts immediately became famous because of their structure and ample comfort level.
Briefs– Men consider briefs as an ideal type of underwear when it comes to formal, casual, and even everyday wear. Classic briefs were first sold in Chicago, and within a few years, briefs for men became so popular that they were given for free to every male member of the Olympics in the UK. With better support to the skin than boxers, men's brief can be recognized by their 'Y style'.
Boxer Briefs– This is pretty much a mixture between boxers and briefs where you get the tightness and support of briefs along with the coverage of your regular boxer. A perfect go-to-option for everyone making your buttocks look thicker. Boxer briefs for men also provide support of briefs while offering more coverage. Another feature of men's boxer briefs is they hide the bulging better.
Jockstraps- Who doesn't love male jockstraps? The most underrated garment of the men's underwear industry is gaining popularity these days. With its protective shield design, playing sports has become easier for men. The pouch of a jockstrap is attached with a waistband for a perfect hold of your genitals making them secure and safe while working out. Not only this, now many fashionable jockstraps have come in the market since its supportive property got famous.
Now that you have made it to the last what about trying out the branded underwear for men and make your partner love you more?
Read more here:
5 Little Tricks To Achieve The Best Results In Jockstraps
What are the 9 best things about Boxer brief underwear?
Five Features Of Sheer Underwear That Make Everyone Love It
5 Useful Tips From Experts In G-string Underwear Style