We are super excited to show the latest photographs of hot men's underwear model Aaron Kuttler who recently has been featured in an editorial work of the most talented photographer Blake Yelavich for DNA magazine. Blake is a fitness and physique photographer, also known as Man of Utah. The model featured in these photos Aaron Kuttler is a fitness model and online fitness trainer. Model Aaron has been featured in many fashion magazines such as DNA Australia, ADON, and center stage magazine. The undies you see him wearing the men's sexy underwear by the famous men's underwear brand PUMP. This famous men's underwear brand offers many variants of men's underwear, specifically: boxer briefs, briefs, and jockstraps. Check out the latest collection of underwear for men on the PUMP's official website.
Source
Model: Aaron Kuttler
Underwear: PUMP
Location: Utah, USA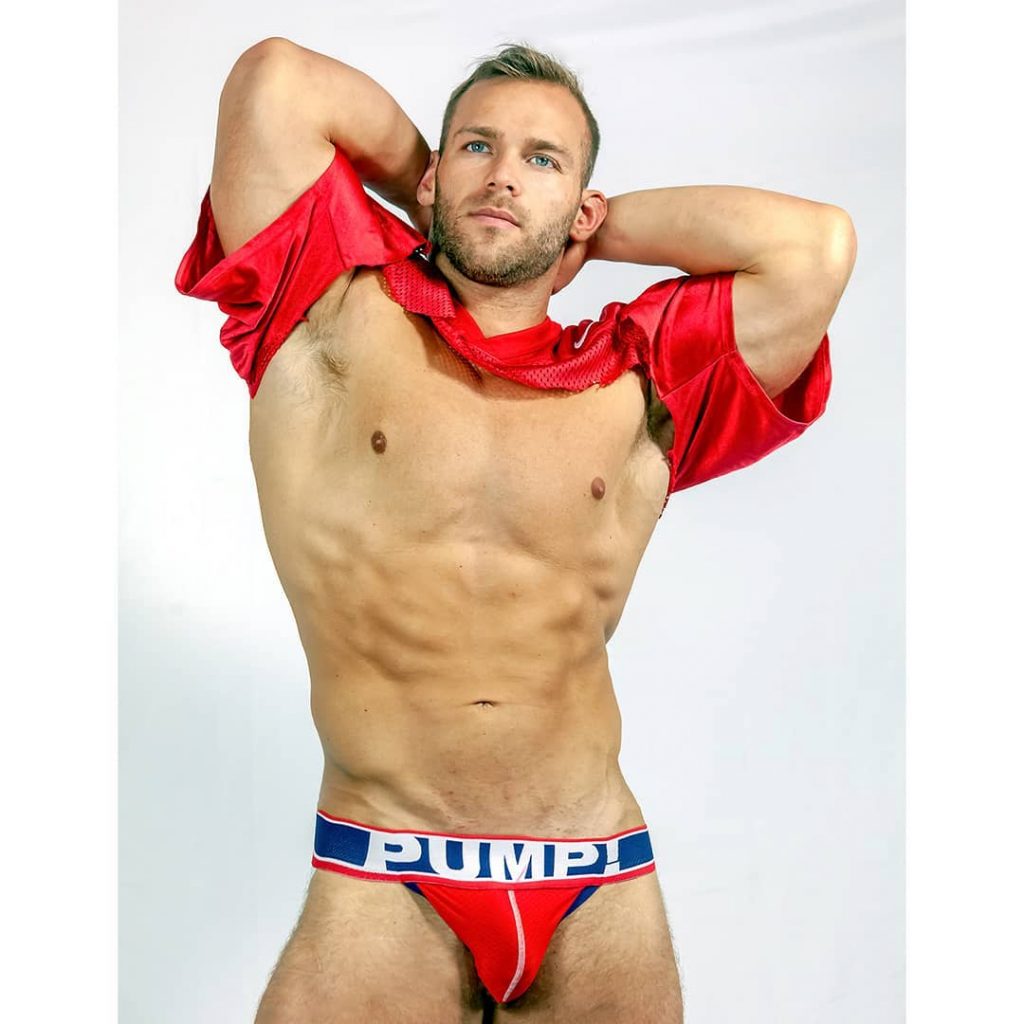 Image source: Instagram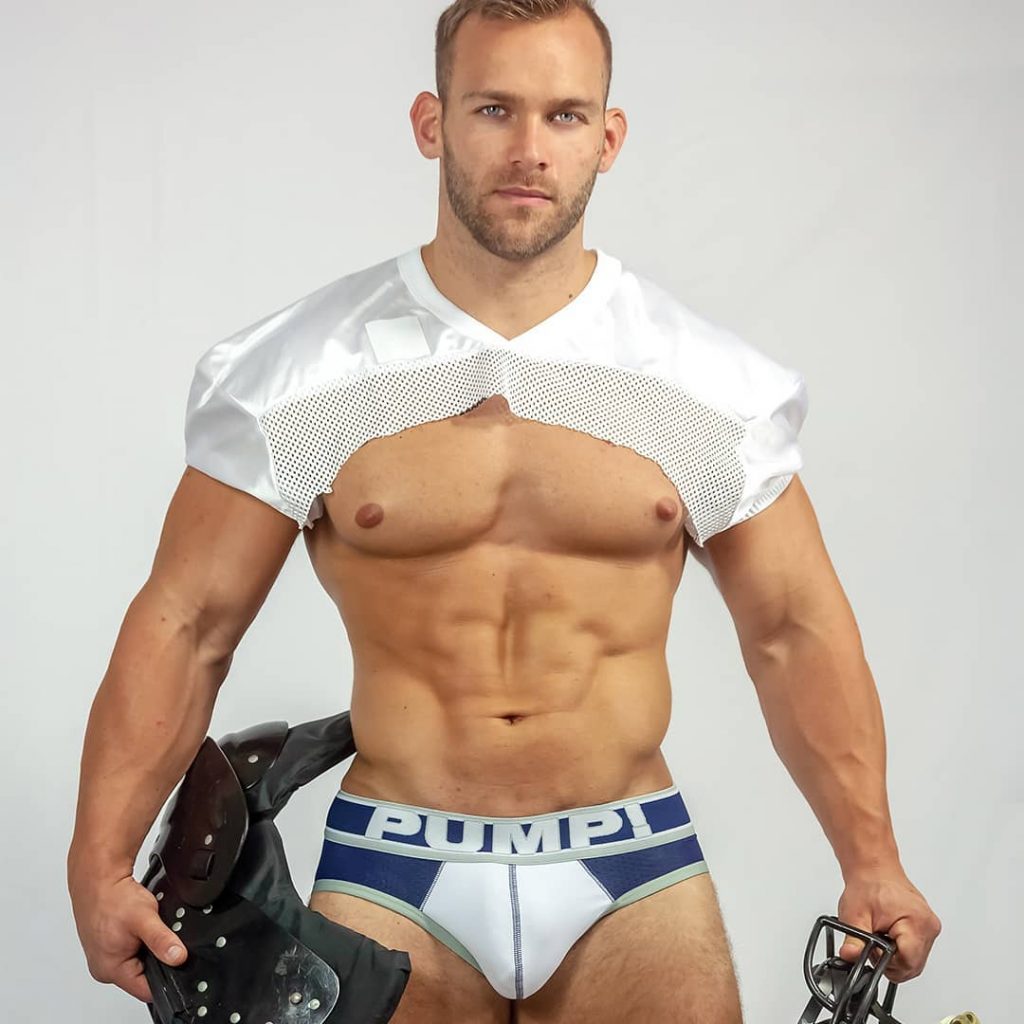 Image source: Instagram
Read more here:
5 Most Fashionable Men's Swimwear to Own
10 Matchless Thongs for Men
Common Myths about men's sexy underwear that you need to know
Butt enhancing underwear for men, lucky if you have one!