Hey All! Start your day with the seeing of latest Photoshoot of a fitness trainer and Hot model Klein Kerr. Klein Kerr is one of the popular models in the men's underwear segment. He lives in Barcelona town and loves to do modeling for men's underwear and swimwear styles. He loved to do gymming and was also a certified trainer. He has a great physique and personality. He is passionate about modeling, acting, Goga dancing, and also work as an influencer.
In this blog post, we have attached the Code22 Gym Jockstrap Underwear collections. He has done photoshoots for several top brands and also inspires you to be confident and appear stylish even within the simple men's underwear style.
This website consists of several models who are wearing men's underwear and allows you to easily understand which underwear is going to suit you best in terms of style, comfort, and support.
Source Of Hot model
Model: Klein Kerr
Brand: Code22
Location: Barcelona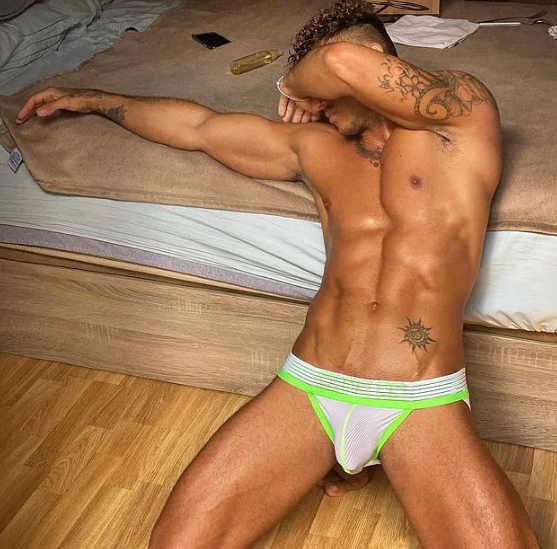 You May Also Like:
Hot Model Andres Gaspar in 2eros summer underwear collection
HODOR with Cocksox Briefs
Why shopping jockstraps at Erogenos the ideal way to shop?
Hot Model David Ortega in Cocksox Swimwear collection