Image Source: Instagram
Today we will tell you about the famous male model Shyllon.
Shyllon is the most popular underwear model from Los Angeles, California. His incredible physique and good looks make him considerable by the many popular fashion underwear brand campaigns. As you can see he is wearing Modus Vivendi Underwear style and looks stunning in that famous underwear brand. Shyllon has worn the latest collection of Brief underwear. His latest photoshoot and editing were done by Brian Kaminski, who recently collaborated with many men's underwear brand. He is a health and fitness lover. He was featured in the famous las vegas Magzine.
You can follow him on Instagram to see more latest photographs in sexy underwear or you can visit the official website of Modus Vivendi underwear to get some for yourself. For more photoshoots of Hot Underwear models stay connected with us.
Sources of Hot Underwear Model:
Model: Shyllon
Underwear: Modus Vivendi
Location: Los Angeles, California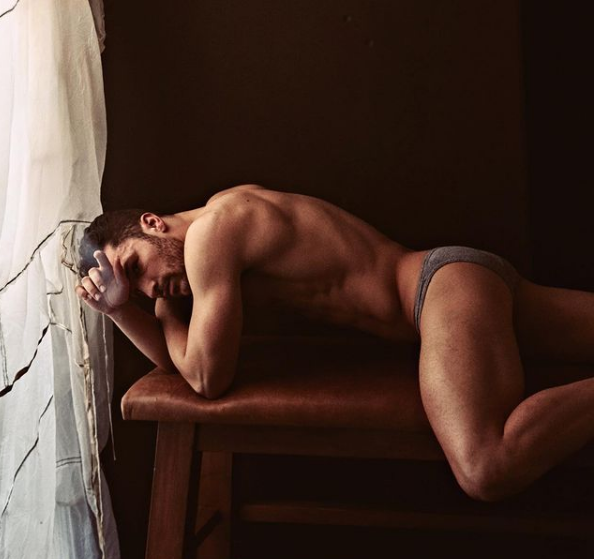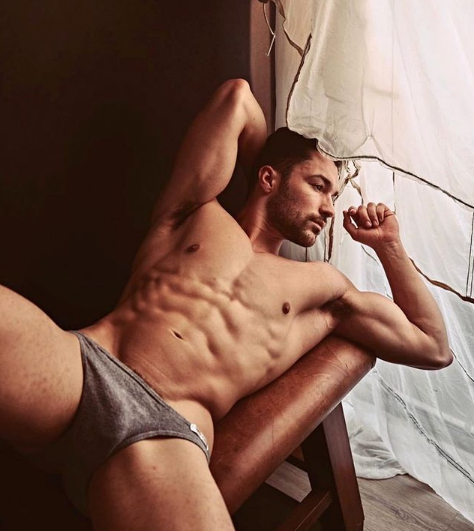 Read more here:
Hot Mens Underwear Model Adam Jakubowski in Pump Underwear
Hot Mens Underwear Model Mapk in Timoteo Underwear
Hot Men's Underwear Models Morgan Brothers in Box Underwear
Hot Mens Underwear Models Han in 2eros Underwear