We are very happy to share the exclusive photographs of a fit and hot men's underwear model Matt Luscious. Matt is a 21-year-old fitness model from Canada having very good looks and an incredible physique. Recently He has shared some photographs with collaboration a men's underwear brand Box to feature their sexy men's brief underwear. These amazing brief underwear for men comes in a unique style and design with a wide waistband imprinted brand name on that gives an excellent look. Enjoy the photos and don't forget to check out the profile of this stylish men's underwear model on Instagram.
Source
Model: Matt Luscious
Underwear: Box
Location: Toronto, Ontario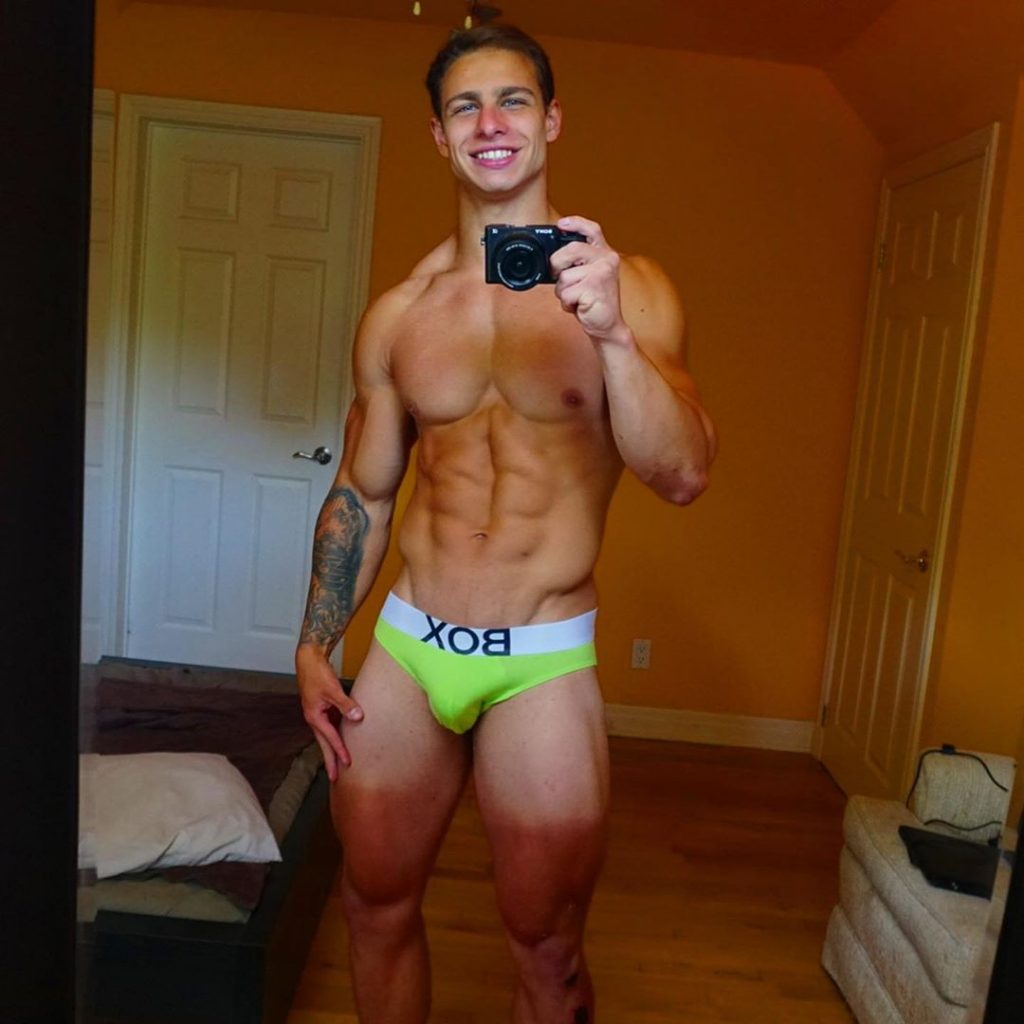 Image source: Instagram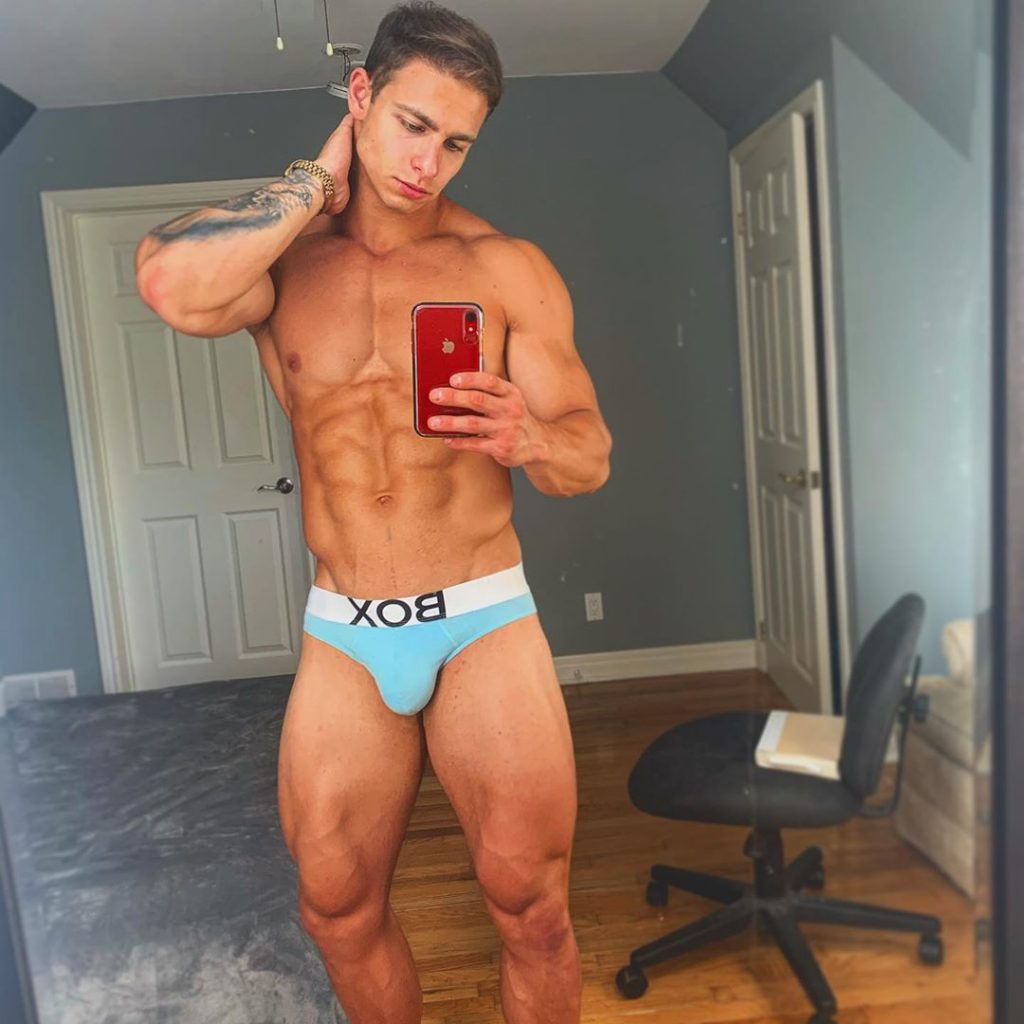 Image source: Instagram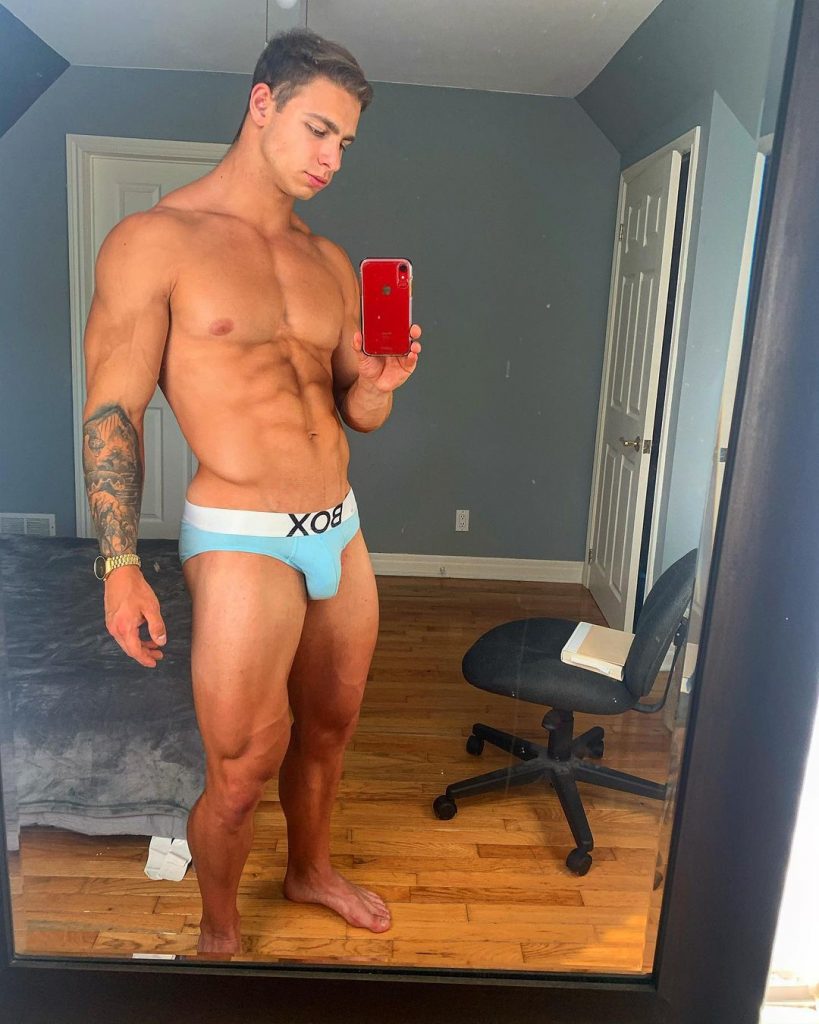 Image source: Instagram
Read more here:
These are the gigantic changes you feel after you try men's gay underwear
Brands which are specifically designing mens gay underwear range
Fall In Love Everyday With These Features Of Men's Gay Underwear
Women love seeing Men in these Men's Underwear Styles!