Whether you are straight or belongs to the LGBTQ community, you have the right to feel amazing and enjoy the spotlight. Whether you believe it or not, but it's not possible to look amazing inbriefson special occasions. For special occasions, you require styles like men's jockstrap or men's thong underwear and when you belong to the LGBTQ community, it's good to wear something from mens gay underwear range and brands do understand that. Therefore some brands are specifically creating outstanding pairs of underwear for the gay community or shall we say, creating great mens gay underwear. Which brands are those, let's find out.
ANDREW CHRISTIAN
Andrew Christian, how can you not know about Andrew Christian? Andrew Christian has made its mark in the men's underwear industry. From eye-catching designs of men's underwear to silhouettes that promote body positivity, they have covered everything. Looking at their collection, there is no surprise that it is the top mens gay underwear  brand. Well, this brand is so famous in the gay community that it has even sponsored the famous Xlsior Mykonos Festival.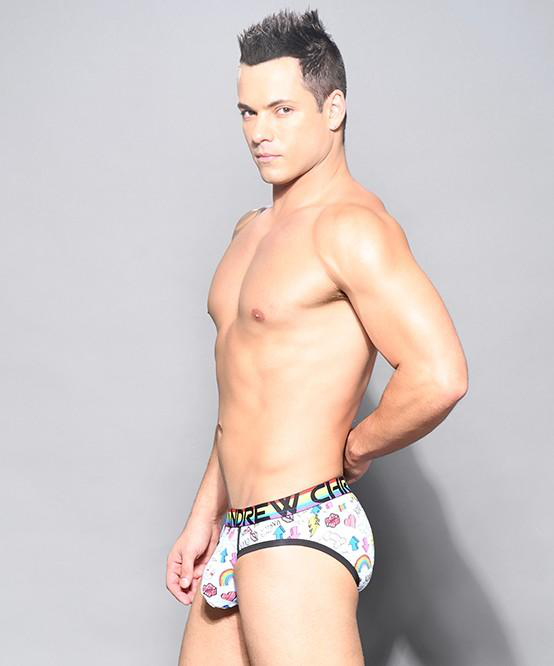 From styles like mens briefs to men's jockstrap underwear , Andrew Christian has everything for you. The anatomically correct front pouch that leaves plenty of room and great support to your coverage has made this brand one-of-its-kind. Besides amazing features, we love their color palette and elaborate designs, which is enough to cheer you up in the morning.
GARCON
The choice of fabrics which they make has taken a special place in our hearts and would love to recommend those who prefer men's underwear in high-end fabrics. Garcon men's underwear is designed in stylish, colorful, and great fabrics like microfiber blends blessed with a lustrous finish & good breathability.
They emerged as a brand in late 2012 with a desire of creating one of the best male underwear regardless of sexuality. This men's underwear brand believes in presenting something naughty to the male population therefore they came up with the sight of the Garçon Model eye-catching bands.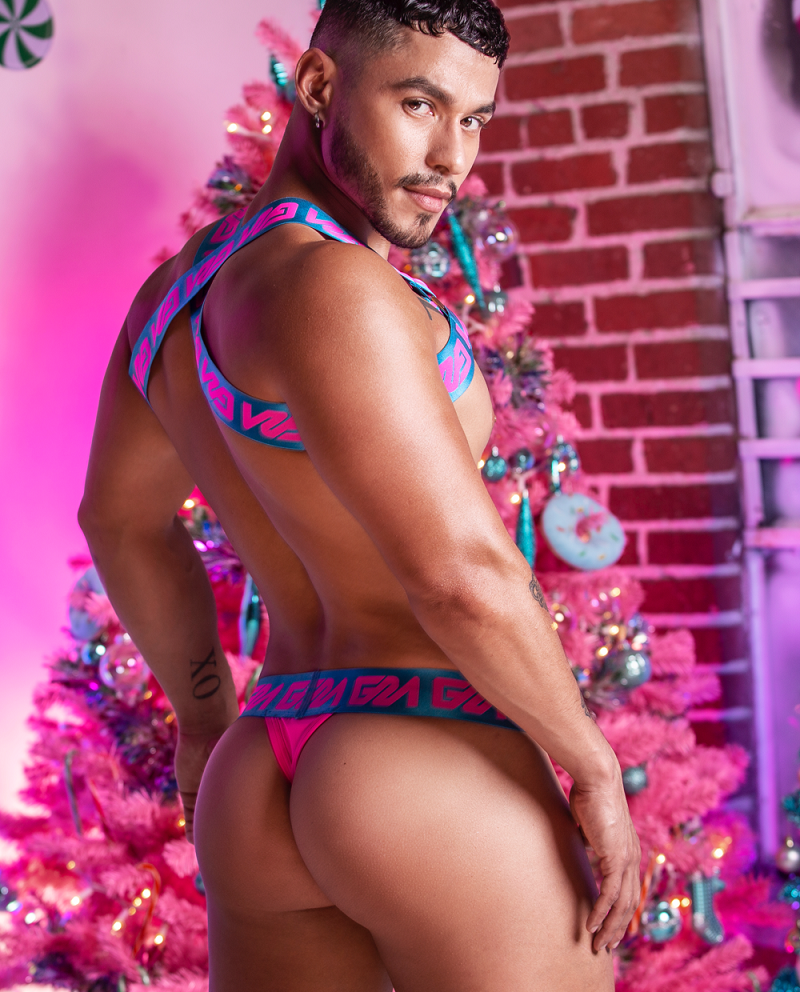 Their male lingerie is more sophisticated and suggestive and worthy enough to be a part of your underwear drawer.
JOCKMAIL
If you are someone who is into cute and affordable men's gay underwear and budget-conscious as well, Jockmail is for you.
Shorts, jockstrap underwear for men , mens swim briefs, and boxers- you will find these styles so if you are into these styles, go for Jockmail.
Even though they design affordable and comfortable pairs of mens underwear their designers do not compromise with the quality of fabric and style as well. Also, they do not include irritating labels on their styles so this is another reason to become a part of the JOCKMAIL community.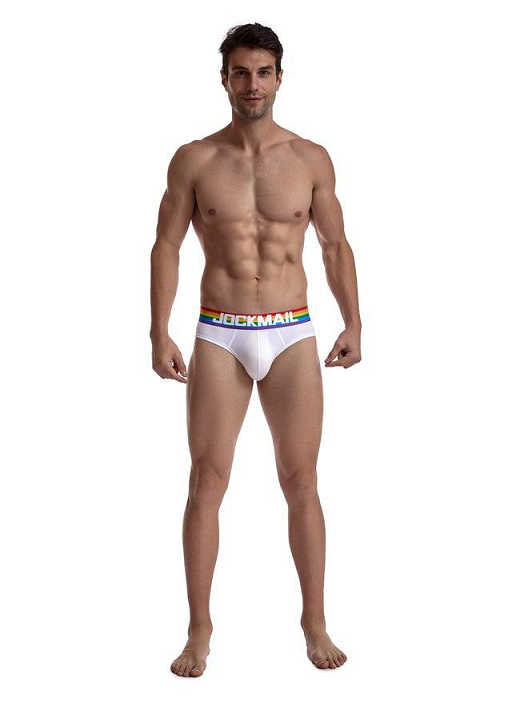 PUMP!
Well, we don't know about you, but we are completely in love with PUMP! men's underwear range and would for sure recommend gay men to give their styles a chance. Their underwear for men are practical, to-the-point, sexy.
Not only normal men but athletes also prefer keeping the PUMP! mens underwear in their closet due to their sporty aesthetic which athletes love the most.
Speaking about their color palette, their male lingerie styles are painted in bright reds, sophisticated black, and candy shades. Isn't that great! Their underwear styles do include contrasting color blocks, splatter, and graffiti. Trust us, they look amazing.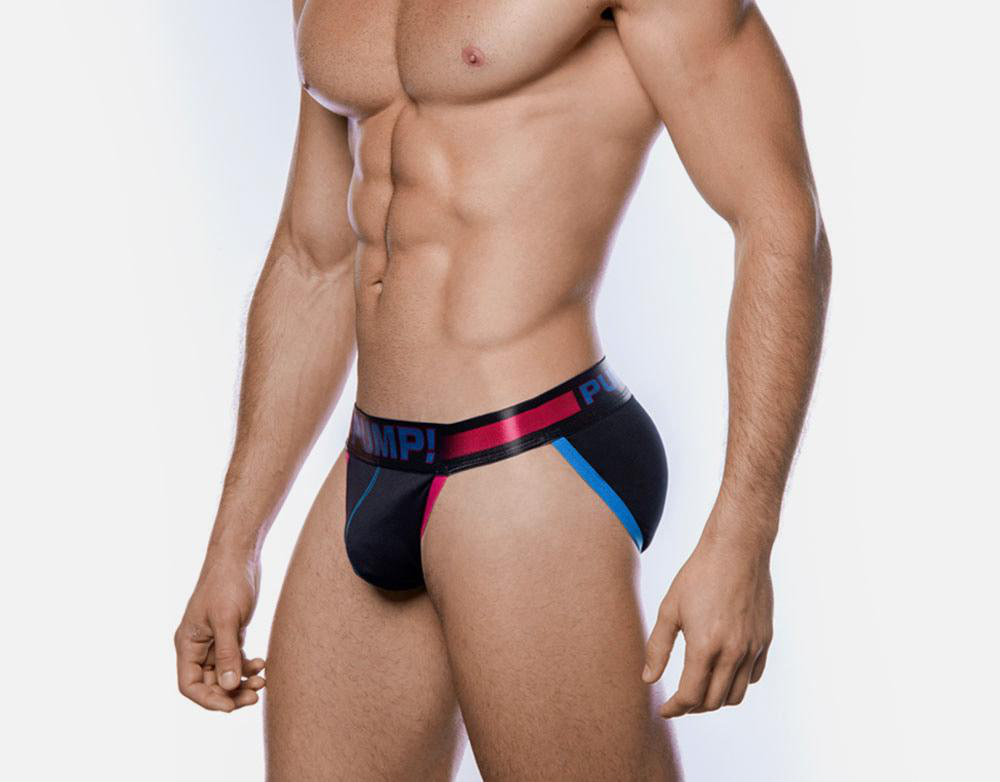 MENSUAS
We do have a soft corner for Mensuas because of the amazing style of men's underwear that it presents. Mensuas is a famous underwear webstore that deals in the underwear and swimwear category.
Besides offering unique styles of underwear, they do focus on the quality and authenticity of products. Whether you are a man of jockstrap underwear or man of boxer briefs, Mensuas is the right platform for you.
Speaking about mens gay underwear  range, they have included styles like Metal ring Jockstrap, Loop Jock, Big Cock G-string underwear, and some bodystockings as well. Hence, these styles of lingerie are great for occasions like foreplay and sexual intercourse.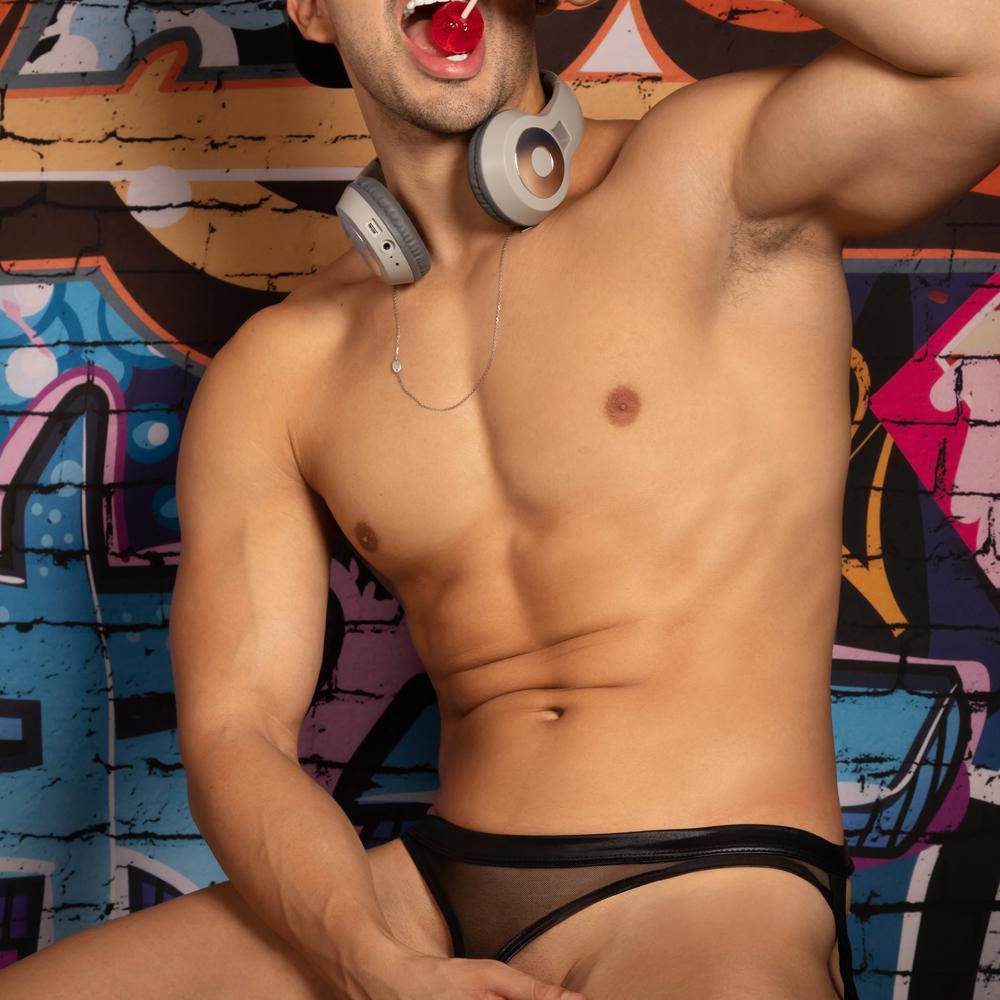 Though most of these brands include the same styles each brand that creates mens gay underwear range has its design language hence go with the one which suits your taste and with whom you can relate yourself.
So, which one's your favorite? Comment down