Recently, a hot model Heath Keating shared the photographs on his Instagram account from the editorial campaign of Teamm8 underwear. The brief you see him wearing is the Luxury Micromax brief from the brand Teamm8 underwear. He is rocking in this quick-dry Micromax brief. Combining function, comfort, and style redefines the luxury of this amazing brief. The special thing about this amazing brief is that it can be worn as underwear and swimwear as well. It is also available in a 4 pack super saver on the Teamm8 official website.
Sources:
Model: Heath Keating
Underwear: Teamm8 Underwear
Location: Sydney, Australia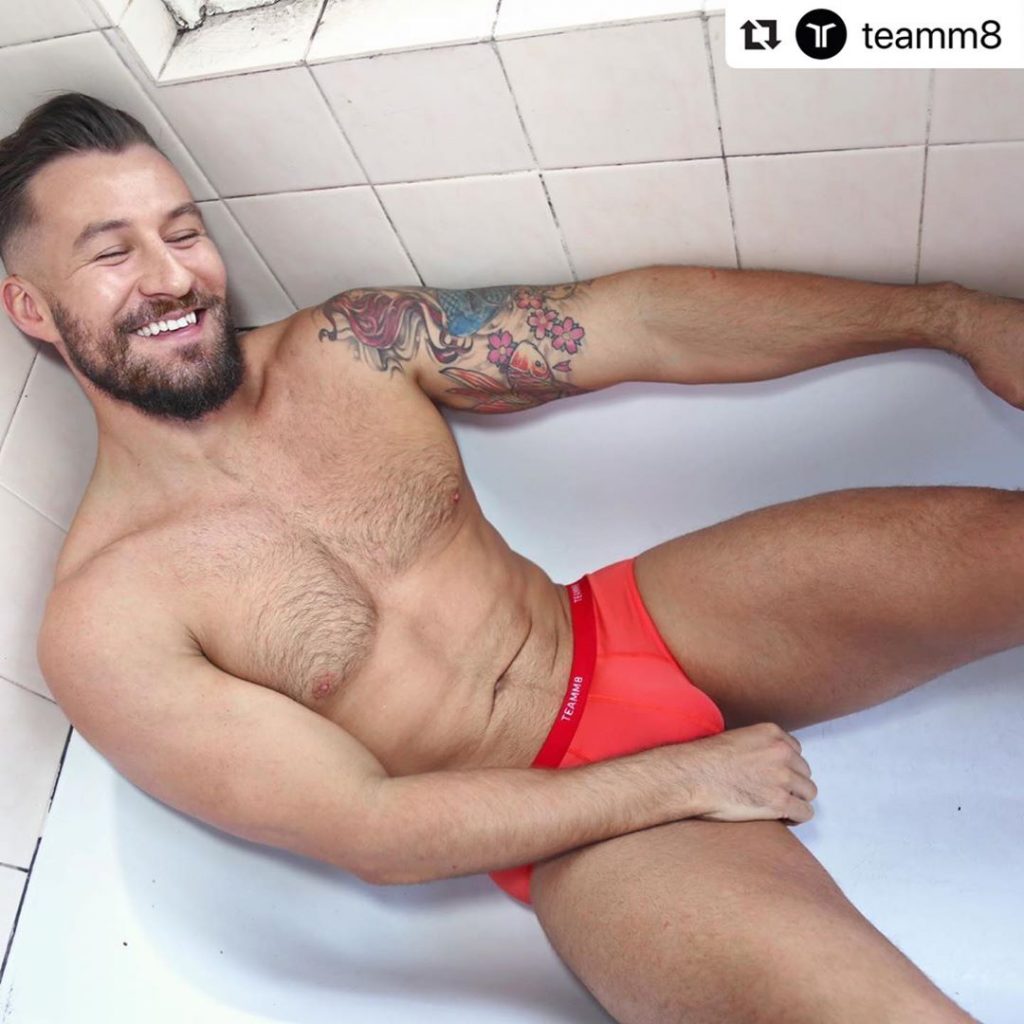 Image source: Instagram
You may also like:
Model Adam Hosman in Pump Jockstrap for Men
How Men's Jockstrap Underwear Can Make You Feel Good?
Seven Reasons Why Gay Men Like Jockstrap Underwear for Men
What It's Like to Wear Men's Jockstrap Underwear During Foreplay?