We are super excited to show the series of exclusive photographs of hot men's underwear models from the editorial work of famous photographer, Tarek Del Moreno. The model featured in these photos are Thiago Rocha, Daniel Shoneye, and Lewis. All of them are fitness model having good looks and attractive physique. The famous photographer recently links up with these hot men's underwear models for a men's underwear brand editorial by Addicted. They are wearing sexy men's underwear from the latest collection from Addicted. This popular brand offers a variety of designs in every variant of men's underwear. Enjoy the photos and don't forget to follow these stylish men's underwear models on Instagram.
Source
Model: Thiago Rocha, Daniel Shoneye, Lewis
Underwear: Addicted
Location: Barcelona, Spain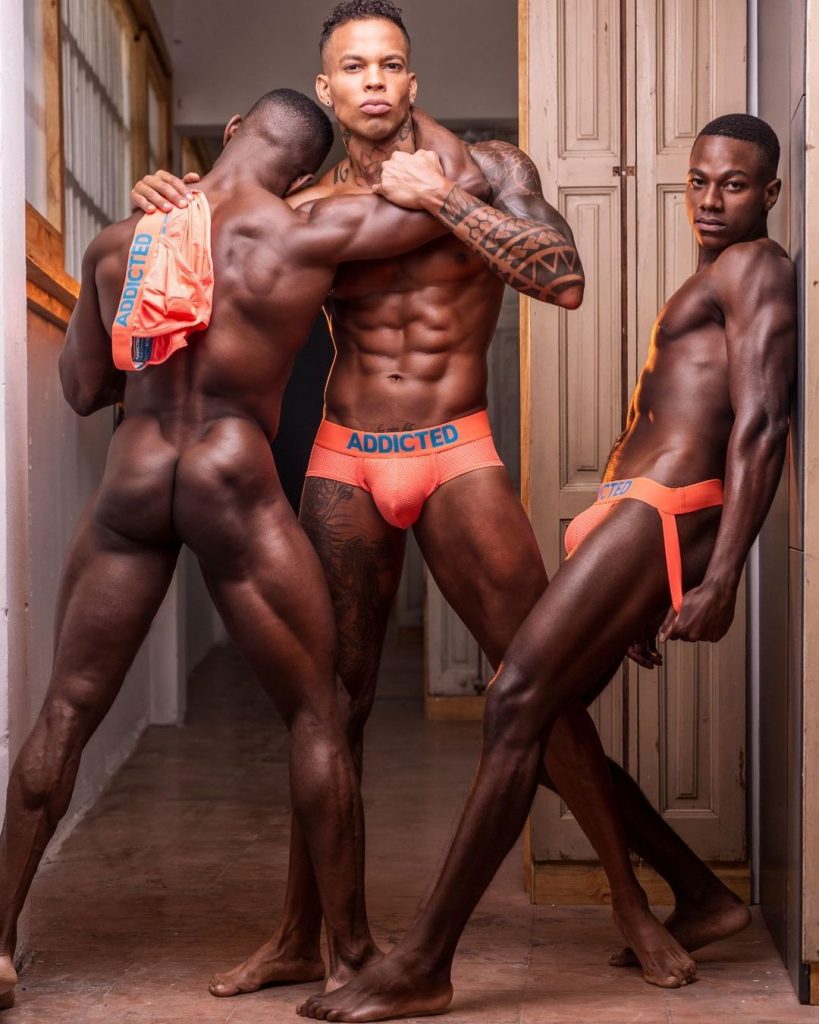 Image source: Instagram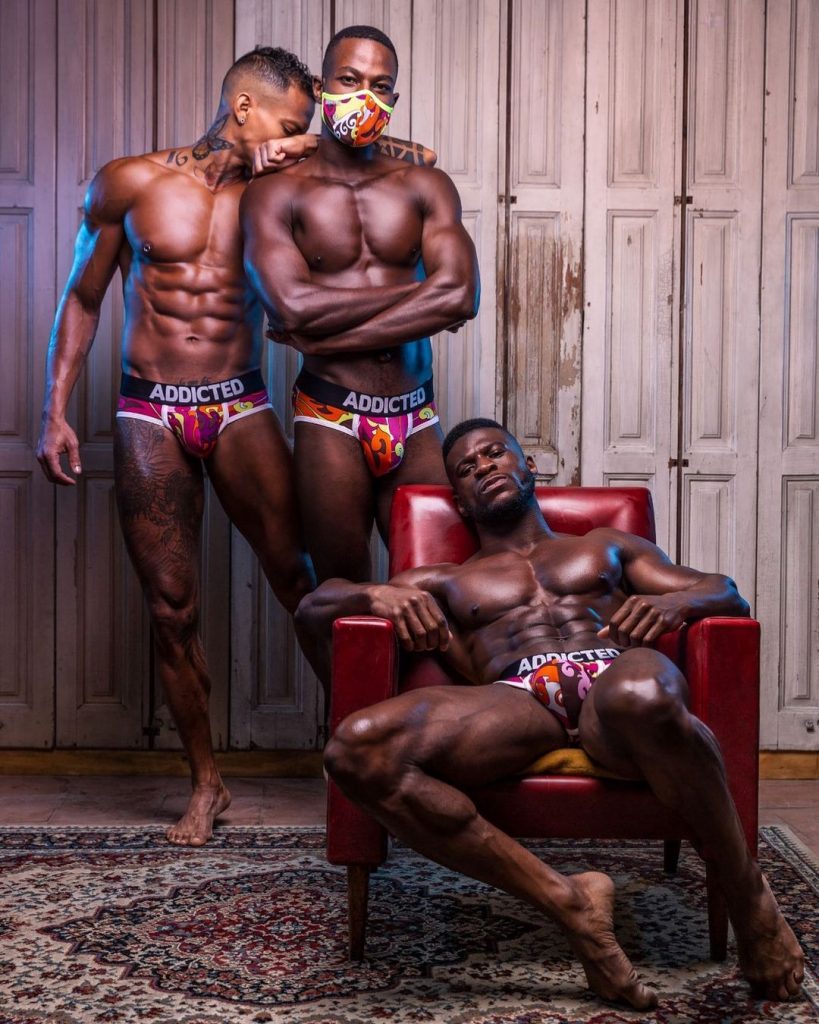 Image source: Instagram
Read more here:
These are the gigantic changes you feel after you try men's gay underwear
Brands which are specifically designing mens gay underwear range
Fall In Love Everyday With These Features Of Men's Gay Underwear
Women love seeing Men in these Men's Underwear Styles!