It is not the ancient age where only men's briefs were prevalent. In fact, now, the number of men's underwear styles For guys, there are many different types of underwear to choose from to get the highest degree of comfort. Men's enhancing underwear is becoming progressively prevalent. Why? Because of its comfort, sexual appeal, and functional support.
A significant number of men all across the world are opting for this type of men's enhancing underwear. However, some people are still hesitant to use this mens underwear style for several reasons. This blog will talk about some of the beliefs that prevent individuals from using this particular enhancing underwear for men.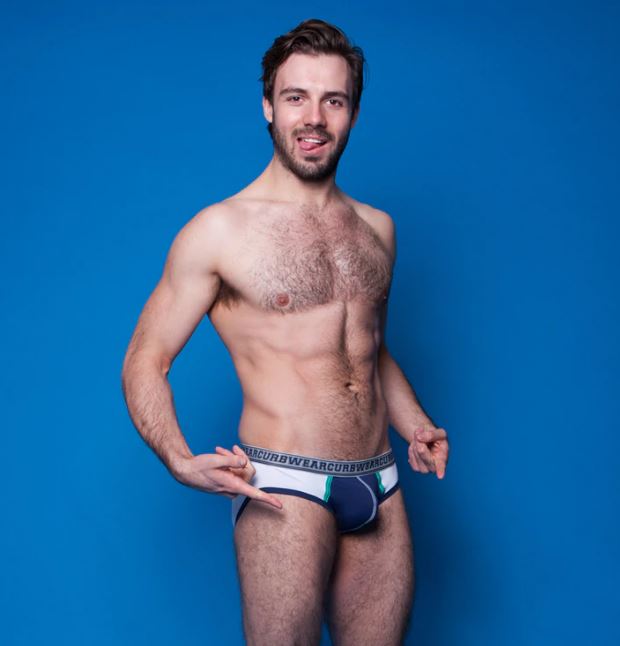 Myth 1: Bulge-worthy styles can cause male impotence
One of the main reasons for the lack of enthusiasm for this particularly developed underwear is their worry of becoming infertile. Some argue that these form-fitting male underwear styles put a lot of pressure on the male scrotum. Thus, affect the generation of sperm in guys. In actuality, there is no such study or medical history that can back up the above-mentioned assertions in any way. Therefore, there is no known link between fertility problems and men's pouch underwear.
Myth 2: Mens enhancing underwear doesn't seem to be at ease in any way
Men believe that enhancing underwear for men is less comfortable than conventional styles mens brief underwear or boxer brief underwear for men. However, that is not true at all. In reality, new-age brands and popular brands are very careful while crafting this category. For instance, you can depend on Pistol Pete, Intymen, Calvin Klein, Obviously, and others are popular options. Further, every pair is constructed with care for your manhood. Thus, apart from doing what it does best, the pairs allow you to enjoy maximum comfort.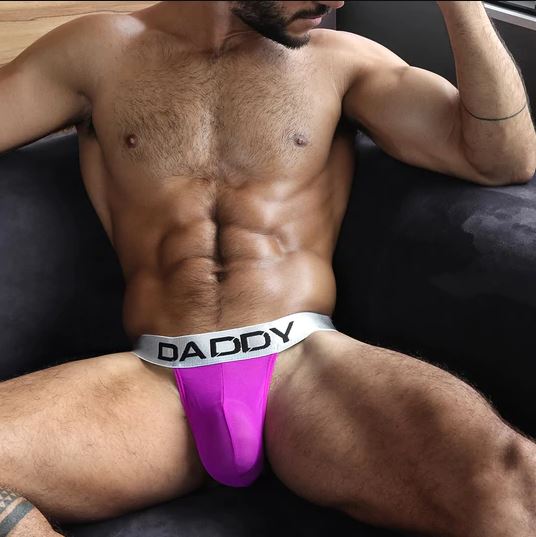 Myth 3: They make you sweat excessively in intimate places
Because these mens sexy underwear styles are so well-fitting, it doesn't imply they don't allow for ventilation in intimate places. In case you choose something like men's boxer briefs or fabric-loaded styles, sweating is natural. However, saying that pouch-enhancing underwear for men can cause sweat is baseless. You can choose from numerous fabric compositions that can absorb excess moisture and perspiration in the genital regions. As a result, there is no doubt about the ineffectiveness of enhancing underwear for non-terms of sweat absorption.
Myth 4: They aren't as attractive as other forms of underwear
These pouch underwear are appealing not only in terms of comfort but also in terms of aesthetics. Mens pouch underwear, like mens jockstrap underwear, male bikinis, and other sorts, is pretty amazing in terms of construction quality and visual attractiveness. They assist in exposing your masculinity in the best light and can quickly transform you into a "ladies' man." This form of underwear makes it simple to ratchet up the heat between you and your companion for long-lasting sexual encounters.
Myth 5: They are not designed for lengthy periods of inactive labor
It's a common misconception that these underpants aren't good for lengthy periods of sedentary labor because of their slim fit. This is a completely erroneous idea, as pouch underwear is designed to keep your manhood in the proper position for a long period. The user can work undisturbed for long periods by holding the male genital in a comfortable position. As a result, men's enhancing underwear is designed to give all-day comfort to persons who work for extended periods.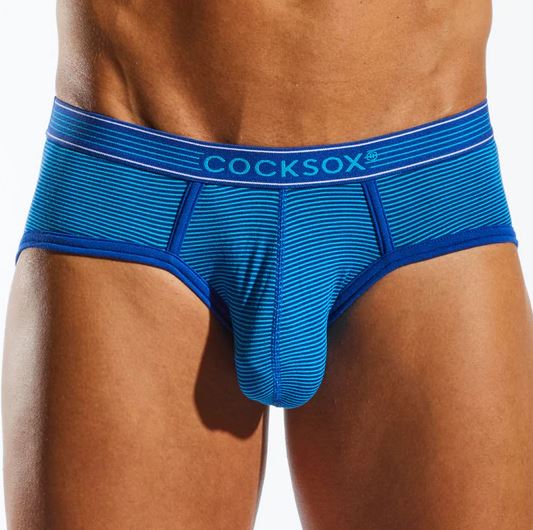 So, get rid of all of your erroneous ideas and beliefs about mens enhancing underwear. Moreover, accept the style to acquire absolute perfection in your complete image. Remember that "what you wear represents your ultimate personality and conduct," so choose your intimate wear carefully.
You May Also Like:
Who doesn't like to get into men's thong?
Matador Meggings equal to Men's Leggings Redefined
Bamboo Collection -a premium lifestyle by Private Structure
Are these concepts clear about Mens Mesh Underwear in your head?