Established in 2004, Clever Moda underwear for men is a Colombian based men's designer underwear manufacturer was established in 2004 keeping Latin flavor in mind. You will be surprised to know that South American men are equally conscious about their underwear taste as they are for the rest of the clothes. As a brand, they have a lot of things on their plate to offer ranging from men's boxer underwear, men's briefs, tanga briefs, and thongs for men.
Speaking about the fabrics used in their range, it varies from soft and stretchy mesh to boldly printed cotton. This brand is suitable for those who have taste for Latin style. While designing their collection they make sure that whichever style they are designing is capable of meeting the higher standards of their consumers. Their collection of men's underwear is great for the fashion-conscious modern man.
Clever underwear styles are perfect for the ones who are blessed with great physique, especially their men's boxer brief range, let's find out how.
Reason 1: Comfort and Support- Sexy Men Do Require That
Even though you are blessed with great physique, you won't compromise with two factors- comfort and support and this range of underwear for men is all about that.
This range of mens underwear include such pairs of boxer briefs which are great for everyday comfort and support. You will find boxer briefs made from a sleek, stretch microfiber fabric with a super soft texture that looks great against your skin especially on toned thighs.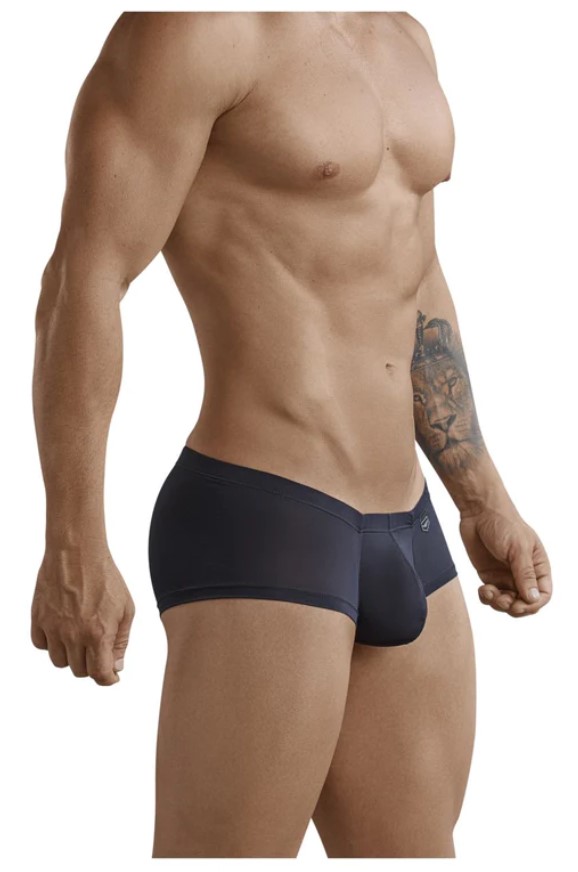 Such sleek mens boxer briefs define your manly features very well. Also, the center rear sewn their mens boxer brief underwear allows a better fit. And how can we forget the contour pouch used in them. Contour pouch used in it provides support and lift.
Their mens underwear are hand made in Colombia in South America with the USA and Colombian fabrics. Besides microfiber, designers at Clever do include fabrics such as Nylon and elastane for better stretch and comfort.
Reason 2: Enhance Your Features
Even if you have a classic taste, you want your male underwear to accentuate your features. Designers at CLEVER design such pairs of boxer briefs that support you in all conditions and till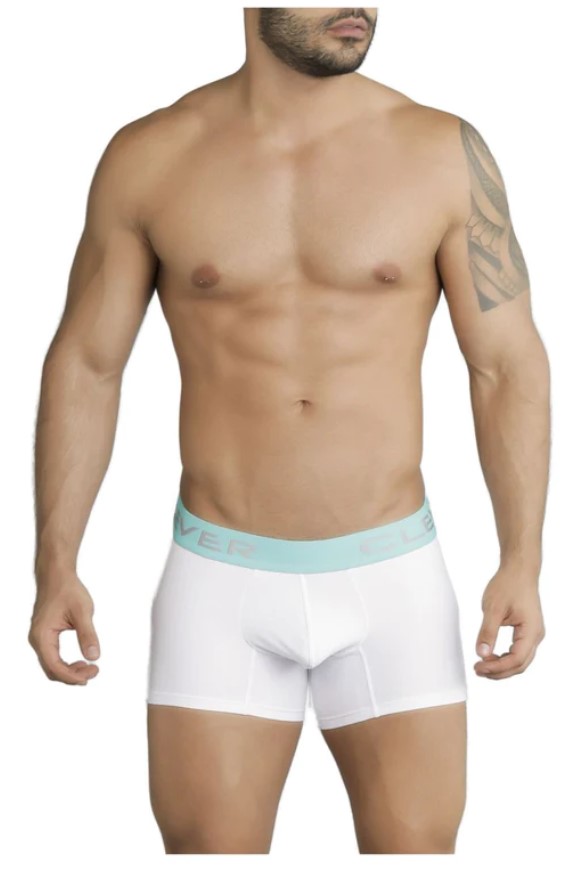 the time your resources are placed in them. The soft and stretchy fabrics used in any pair nicely accentuates your masculine contours while feeling soft and comfy against your skin.
Another reason for accentuating your features is because the fabrics used in their mens boxer briefs are so soft against your skin that the shape of your underwear retains even after washing several times.
Reason 3: Good Enough Length
Classiness is not defined through the length of your mens underwear. An underwear is called classy when the quality of fabric, selection of print and color are complimenting each other and Clever range of mens boxer briefs is the perfect blend of all these features.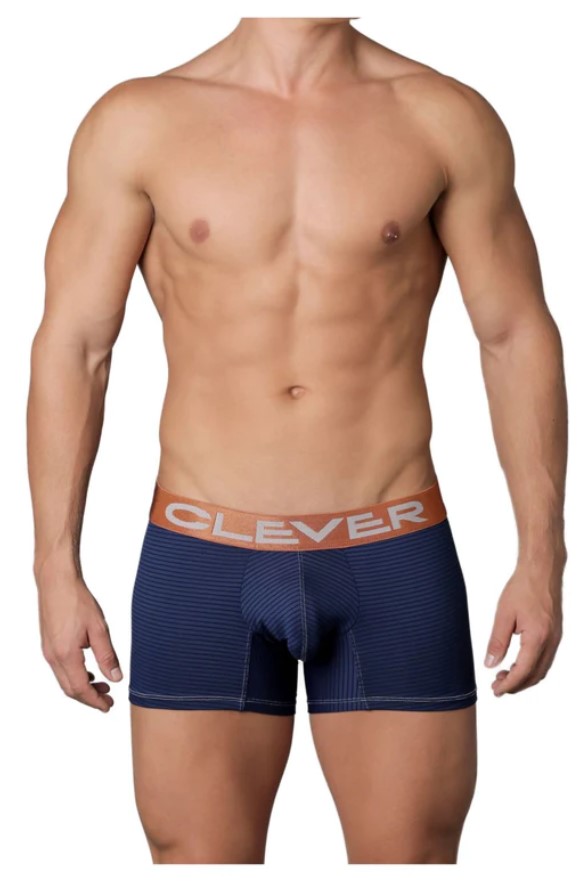 This range of mens boxer briefs comes with great length therefore men who feel uncomfortable in skinny pairs of underwear can add any pair from their men's boxer brief range.
You May Also Like
Mens Jockstrap Underwear Are Macho – Know More!
Men Should Be Aware Of These Core Essentials Of The Men's Bikini Underwear
Perks of Shopping Mens Underwear From The Labor Day Sale
Men's Briefs Will Always Be A Man's Favorite For Labor Day – Know More!