PRIVATE STRUCTURE, founded in Kuala Lumpur –– the capital of Malaysia –– in 1999, is known for its Original Brand Manufacturer, by upholding a world-class product quality.  PRIVATE STRUCTURE creates a global distribution channel through variable product designs, unique store experiences and forceful marketing campaigns.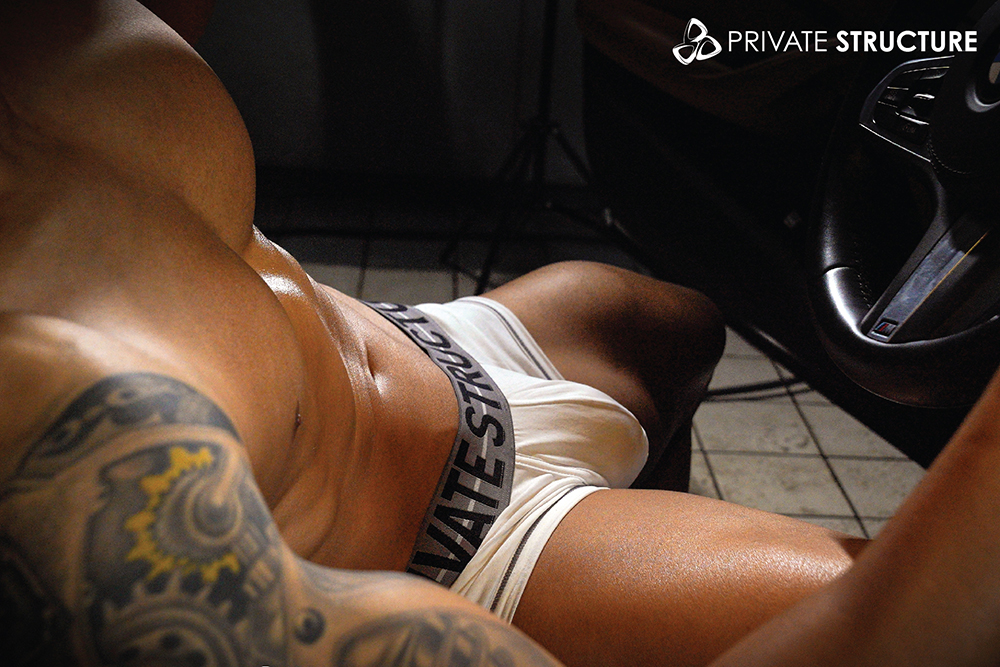 PRIVATE STRUCTURE has always boosted up the fashion industry by introducing unique styles and designs and delivering the most appealing and comfortable structured under gears for men. Our aims to provide value to customers by giving them the ultimate satisfaction of quality as well as constantly providing importance to business partners, shareholders and staff.
The range available on the online store:

Through a diverse range of apparel for urban men, PRIVATE STRUCTURE delivers trendy designs that look good and feel good, as customer satisfaction is of the highest priority here. PRIVATE STRUCTURE's products are fashionable, friendly, and seductive and are designed for men who lead an urban and chic lifestyle. PRIVATE STRUCTURE's achievements are accomplished by our passionate team and dedicated business partners with the great key values of creativity, integrity, quality, and steadiness, around the world.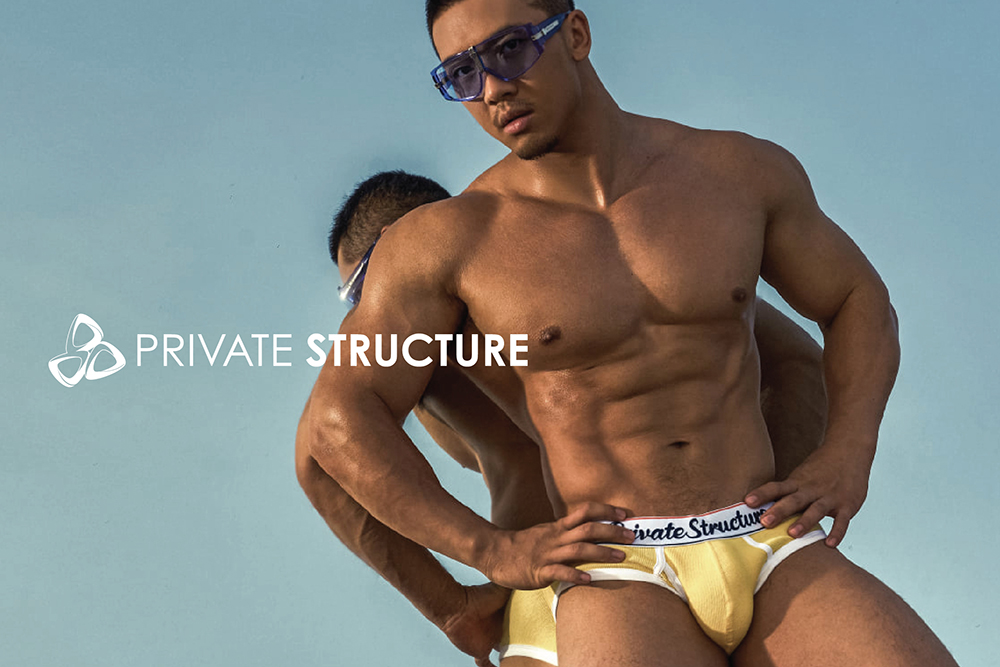 For those who dare to be different in style without compromising the fundamentals of being comfortable and being confident of who they are, PRIVATE STRUCTURE is the solution to it all. With a creatively driven and acute sense of fashion, as well as an up-to-date knowledge about technology as well as business, PRIVATE STRUCTURE arrives with challenging new concepts for each new season, delivering the most appealing and most comfortably structured under gears suited to cater to all categories and all needs.
Popular Categories:
At PRIVATE STRUCTURE, we carry an extensive selection of underwear for men including fashion briefs, boxer briefs, low-rise briefs, and boxer shorts – plus workout shorts and pants for guys.
PRIVATE STRUCTURE takes pride for its re-engineered and enhanced product cuttings and silhouette. Its mini brief and contour brief are in a sexy evergreen cut for modern men, with an easy fit and look good on anyone and any body shape. Meanwhile, its trunk presents a bold contract combination and improved bulge, which is a preppy and decent choice of design for more coverage. It is suitable for slightly muscular legs and for those who wish for slight butt lifting.
Fabric and styles:
PRIVATE STRUCTURE is very stringent and careful in its selection of fabric. Its cotton is of a high-quality standard. It's easy to care for and comfortable year-round. In hot, humid weather, the cotton breathes. As the body perspires, the cotton fibers absorb the moisture and release it on the surface of the fabric, causing it to evaporate.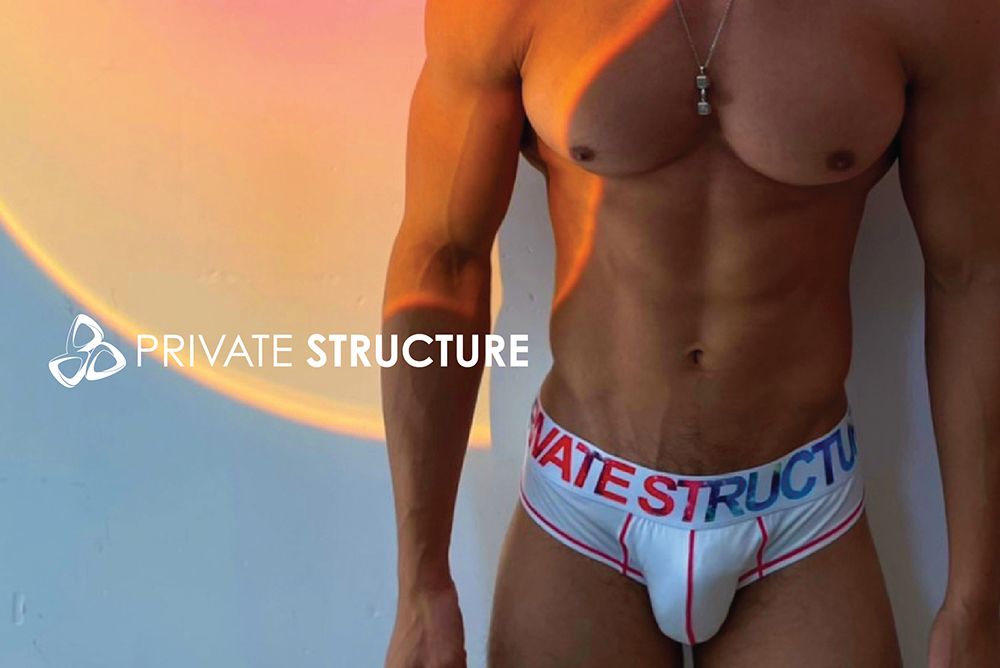 In cold weather, the fabric remains dry to retain body heat and especially napped fabrics. Most of the product lines are crafted with blended Cotton-Spandex, allowing people to wear garments that would adjust to their shapes but still breathe so that sweat and dirt will not accumulate next to their skin. Another popular fabric used in PRIVATE STRUCTURE line ups is Microfiber, a synthetic fabric with a polymer base.
By combining and twilling with Spandex during the yarn knitting process, the fabric is able to expand and spring back without losing its integrity. This unique property makes it well suited for sports and activewear. Its ability to wick moisture and stretch is vital and makes a significant difference on the body.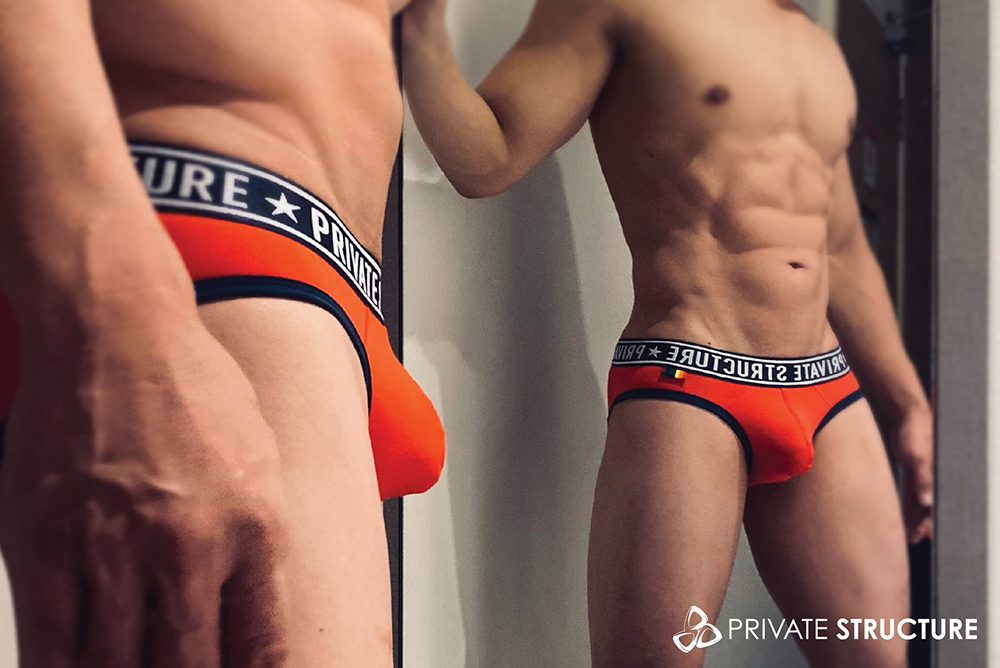 Venturing beyond the underwear which the brand is famous for, PRIVATE STRUCTURE now offers even more product lines with the same high quality and daring nature.

Add a dash of excitement to your wardrobe through extensive collections encompassing underwear, loungewear, casual wear, and gym wear – guaranteed to make a statement, no matter who you are.
Perhaps some fancy new underwear and a unique outfit are all you need to put a kick in your step and a smirk on your face. Break the monotony of your everyday life with something bolder and adventurous. Embrace the 'you' that you wish to show the world. After all, nothing is more important than feeling good and confident each day.
You May Also like:
Good Devil Rocky Thong

Underwear Review: Cotton Classic Fit 3-Pack Boxer Brief

Why Men's g-string underwear is underrated?
How can influencers affect the sales of men's erotic underwear?