If you're looking forward to becoming a mens underwear dropshipper, this is the right opportunity. The Underwear Station launched its wholesale men's underwear dropshipping program. Moreover, it is a great way for you to enter the dropship niche.
So, do you want to know more about dropshipping in general and the program by Underwear Station? This blog will help you have a better understanding of the same. Let us go ahead and check out the aspects carefully.
Dropshipping is an order fulfilment strategy that does not call for a company to maintain inventory. Instead, a third-party supplier receives the sales order from the retailer and distributes the product to the buyer.
What Advantages Does Dropshipping Offer?
Almost any e-commerce shop should explore dropshipping for at least five compelling reasons.
Cuts down on startup risks
Reduces the cost of goods
Lower expenses for logistics and storage
A large selection of products
Flexibility
Let us understand these advantages in brief below.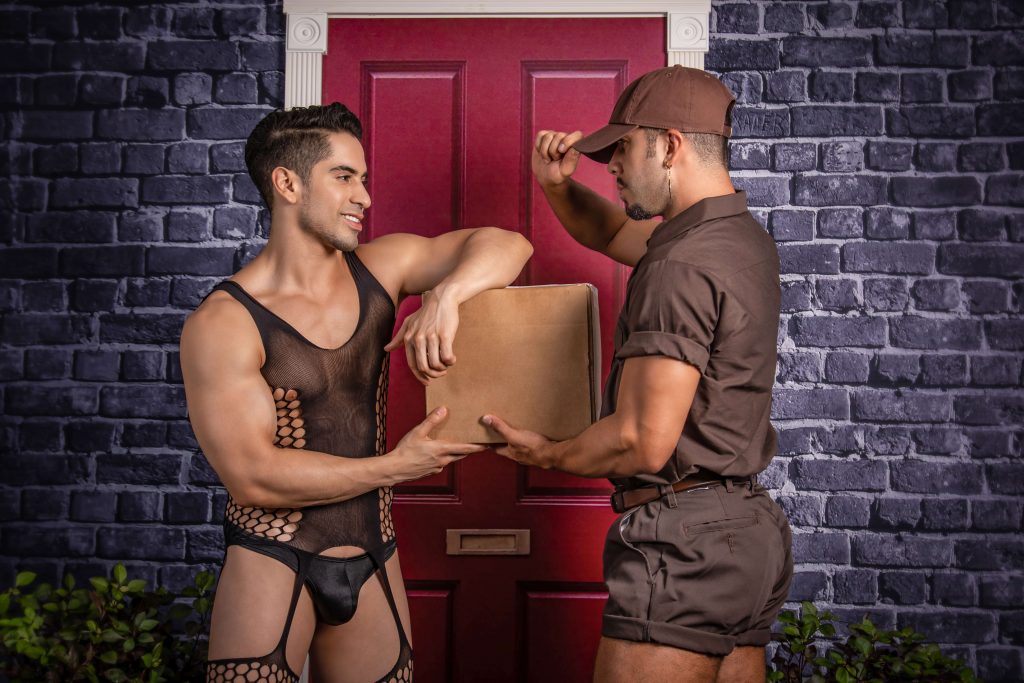 1. The Starting Risks Are Reduced Via Dropshipping
Since no money is needed upfront to buy the inventory, if the venture is a failure, you will only have lost the money you spent to launch your website.
Because there is never any surplus inventory, your company is less vulnerable to revenue loss brought on by shifts in consumer preferences or fashion.
Along with established best sellers, lesser volume specialized items can be made available.
2. Dropshipping Reduces The Cost of Goods
Because they don't need to be invested in before being marketed, new items are less expensive to launch.
A dropshipper frequently offers lower shipping costs than a small firm sending its items would.
Dropshipping decreases the number of times a product must change hands, hence there are often fewer items that are damaged during shipping.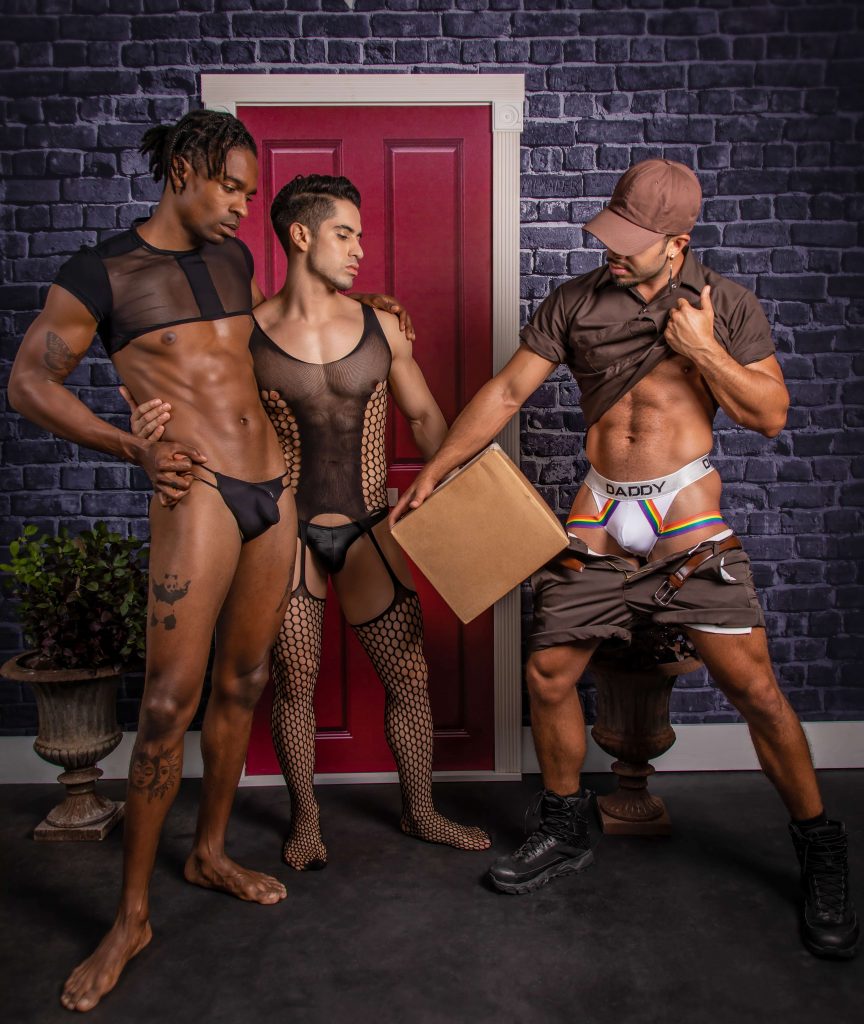 3. Dropshipping Allows Business Owners To Work Less
You won't have to deal with any of the difficulty of packaging things to get them ready for shipping.
You can rapidly add additional goods to your offerings.
4. Dropshipping Reduces The Need For Storage And Logistics
There is no requirement for a warehouse or a store; only the website where the goods will be sold will do.
If you had to purchase and stock every item you choose to sell, your firm would be unable to provide as wide a choice of goods.
It's simpler to sell goods that are difficult to store, such as large or perishable items.
Is Dropshipping Successful?
Yes, dropshipping may bring in money for business owners. Dropshipping is a low work strategy that enables you to sell goods to clients without having to pay exorbitant overhead expenses as a wholesaler might. Dropshipping is easier to start making money than other company concepts because of these decreased expenses.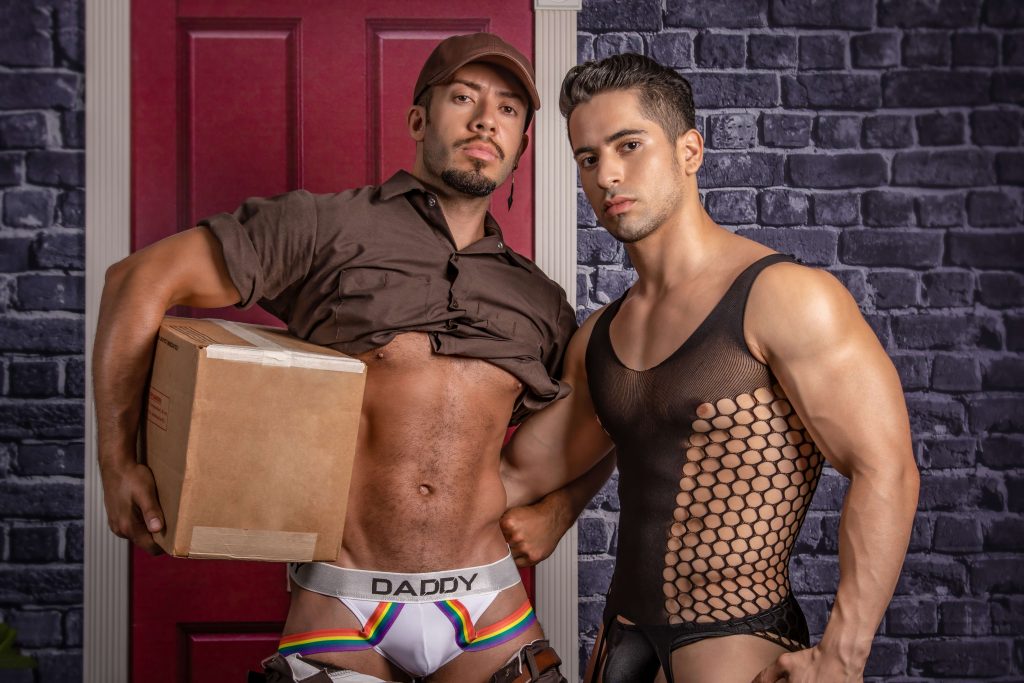 What is The Mens Underwear Dropshipping Program By Underwear Station All About?
Underwear Station recently announced its mens underwear drop ship program. In fact, you can offer the best products to dropship in 2022 with this program. Among the various dropship niches, this option comes with various perks for you.
Want to know the benefits of choosing this program? They include:
Cost-free, risk-free shipping, and simple setup
Automated order synchronization between your store and our store.
Automated delivery of items from our store to your store.
So, what do you think of becoming mens underwear dropshippers? Reach out to us for all information and questions that you have now if you want to be a part of the program.
You May Also Like:
Mens Gay Underwear brands to keep on your radar
Underwear Review: Ms. Camel Toe Transformation Shorts Male Pussy Look Micro Shorts
Underwear Review: Figure out the daddy's way with Daddy's Laso Bikini
Why not try men's sheer underwear for a change?
What's trendy about men's jockstrap underwear that makes everyone crazy?