Mens underwear is one of those very basic, very uncomplicated items that we all have in our wardrobe drawers. In fact, a mainstay of everyday apparel. Despite this, underwear for men is far from dull. So, switch on the best Gay Underwear brands.
Sure, we all have old pairs that we can't bring ourselves to throw away. Further, no matter how dirty looking, soiled, or damaged they are. We may retain old underwear for longer than necessary. I suppose, just in case, at some future cataclysmic day…
But here's the thing: there's a catch. Investing in new underwear — from leading manufacturers is one of the simplest and fastest ways to update a wardrobe. Something about getting a new pair of underwear and inhaling that new-underwear scent is just thrilling, if not electrifying.
Here are Gay Underwear brands that I have an interest in – all of them are sexy, queer underwear brands.
Obviously
Obviously Apparel, an Australian luxury men's underwear manufacturer, set out to build a well-designed pair of briefs with a unique, perfectly fitting anatomical pouch. The collection of Obviously underwear, like a lot of gay men's underwear manufacturers, focuses on the front pouch to enhance the masculine figure. The underwear is both seductive and comfortable for me—the ideal blend of shape, function, and beauty. The superior fabric feels excellent against the skin, and the underwear is suitable for any activity, even home exercises.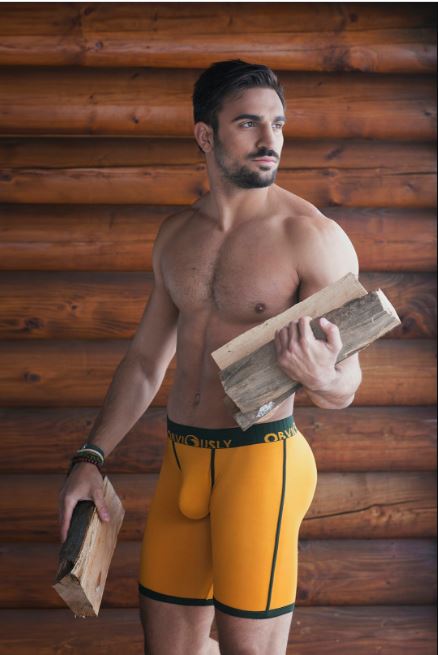 Secret Male
One of the most fashionable, sissy, and delicate collections of mens lingerie brands available. Established in the year 2017, Secret Male has been the epitome of men's lingerie. With an exclusive collection of mens panties, bras, bralettes, and accessories, Secret Male is a must-have on your list.
To make the most sensuous and easy styles in the industry, the major focus has always been on aesthetics and feel. The erotic underwear brand is constantly one step ahead of the game, ensuring that our underwear is unique. The lingerie label now provides a wide choice of designs and options for men's underwear.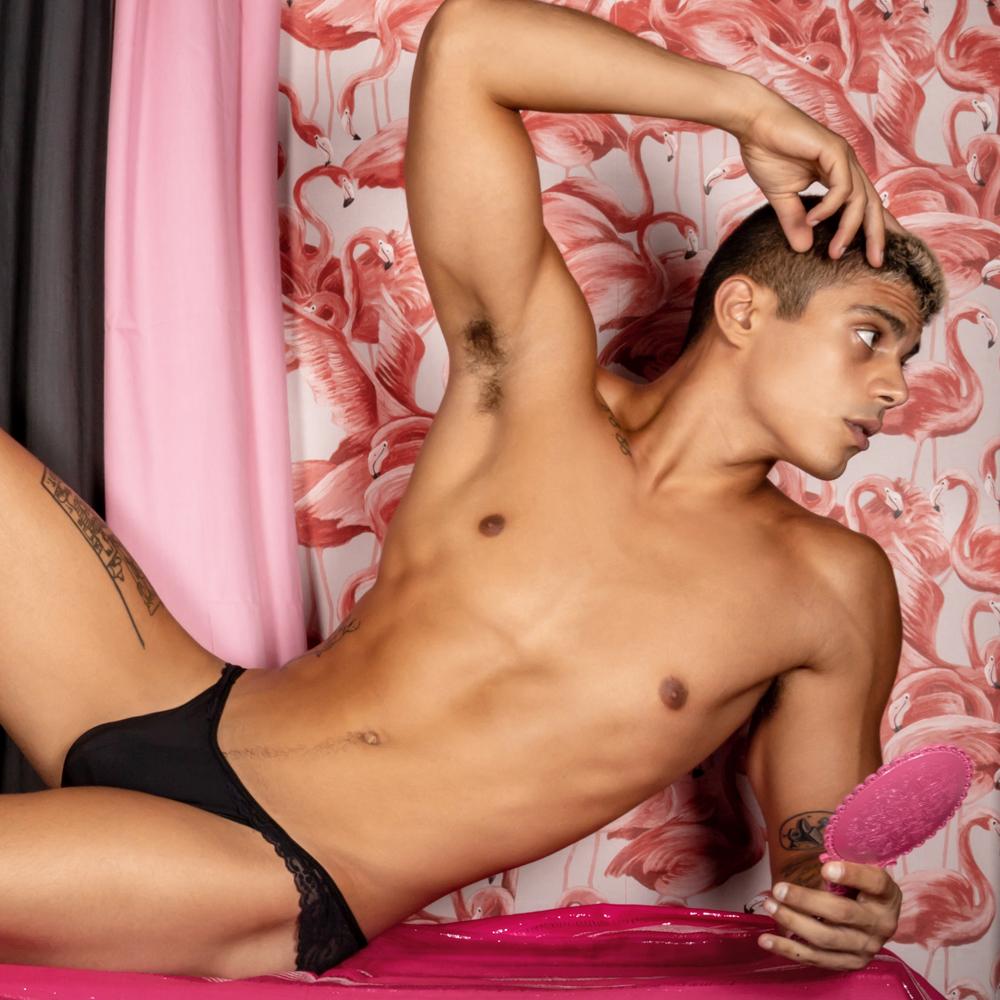 For instance, men's boxers to men's briefs, men's jockstraps to men's bikinis. Further, all of these are meant to make you appear hot and sensual while providing the sensuality you want.
Andrew Christian Gay Underwear brands
If you like your underwear to be humorous and seductive, you've probably heard of Andrew Christian, an American designer who incorporates homosexual culture into everything he does, including undergarments, swimwear, sportswear, and, most notably, a new line of beauty products. With renowned collections like Massive, Blow, Trophy Boy, and FUKR, there's no holding back.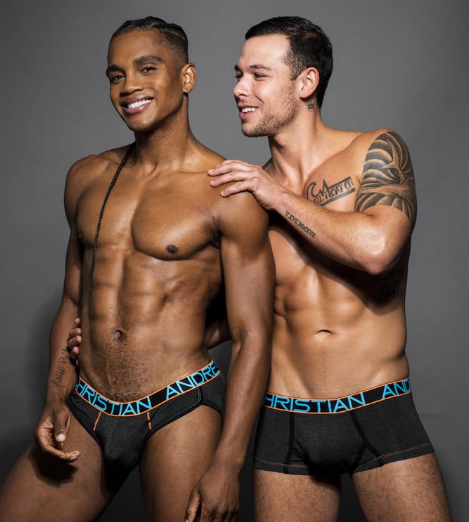 They all end up leaving nothing to the imagination and bringing your sensual dreams to life. AC models are hot, but they don't take themselves too literally with playful and whimsical patterns like the flying unicorn short and metallic mesh thongs. Anything with the Almost Naked pouch, which has an ergonomic construction to make you feel like you're wearing nothing at all, is a good choice.
Modus Vivendi
The brand extended into the worldwide market with the debut of its web store in 2005. Moreover, the globe became crazy about Modus Vivendi. Every gay man's closet now has one. They provide undies, sexy wear, athletics, casual wear, and pieces made expressly to give a large boost to your front and behind, in addition to swimwear. The neon, party, pride, and fetish collections are among the most popular. Do you want to try something new? Try the Pop collection, which has more support, greater lift, delectable colors, and is ready to play.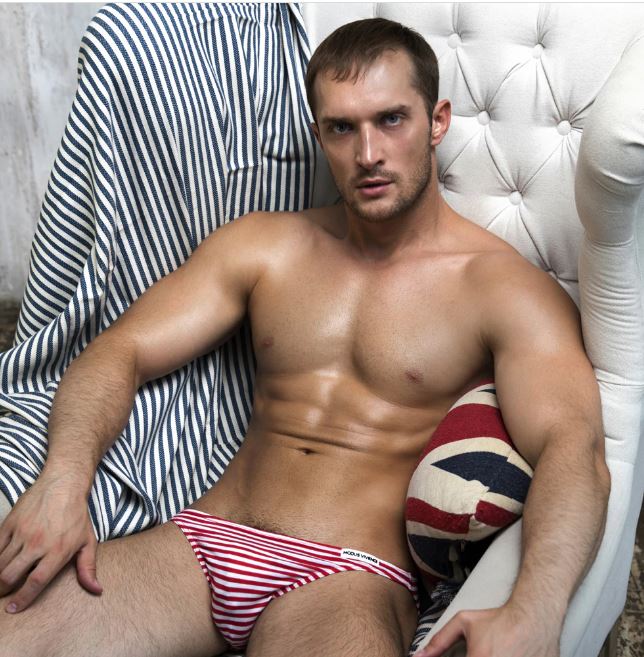 Conclusion
Every outfit should include some flirtatious underwear. Add more vibrant, interesting, and stylish patterns to your underwear collection with these individual fashion designers, rather than sticking to the dull basic briefs. Supporting local companies and independent producers is not only good for the community, but it's also a fun way to spice up your everyday look.
You May Also Like:
Men's Underwear Styles apt for Easter celebration
Underwear Reviews Of Koalaswim Wet Slut Thong For Great Pleasure
Have you heard these assumptions about Mens Briefs?
Underwear Motivation: Koalaswim Panic Attack Bikini