The highlights of the mens babydoll
When you talk about Secret Male underwear, you know that you are investing in men's underwear styles that are hot, erotic, and designed to satisfy the fetish. This men's babydoll by the brand is all about providing the sweltering feeling on the inside. Not built for the ordinary, this lingerie for men features a design that will make you drool. Take a look at the features of the babydoll below.
Men's babydoll made to excite and satisfy the fetish
The perfect men's lingerie that features sheer underwear fabric with men's lace underwear fabric on the top.
Spaghetti strings on the shoulder
See-through design with intricate detailing on the chest.
Fabric composition: Polyamide and Spandex
About the brand
With the men's underwear industry inclining towards a fetish for women's lingerie, the men's underwear industry had to look out for an option and that's when Secret Male was introduced. Intending to give fashionable and lavish underneath fashion, the label brings forward its sexy, erotic, and delight seeking an assortment of men's lingerie that blows your mind.
Know more about the men's sexy underwear here.
About the mens lingerie
When you take a look at the babydoll, you know that it will ignite the most and the deepest passion between you and your partner. Inspired by the fetishes, you will find a lace design on the chest that is attached with the string shoulder coverage. The lace design looks stunning because that's the only part that has intricate detailing. Below that, you would find a see-through fabric that shows off everything in clear sight. Nothing can be more tempting than that. In case you choose to team up the babydoll with a men's thong or a men's underwear style that provides more coverage, it'll be great. On the contrary, you could even choose to not wear anything for the occasion. The back of the sexy underwear for men features only sheer coverage.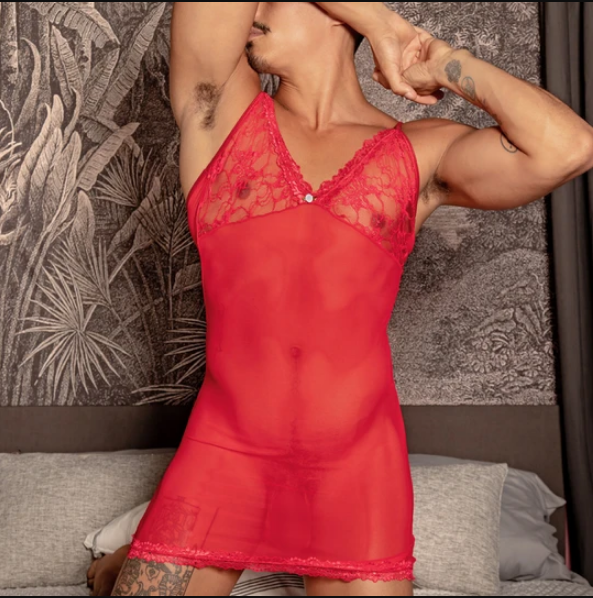 Fabric Used
Polyamide and spandex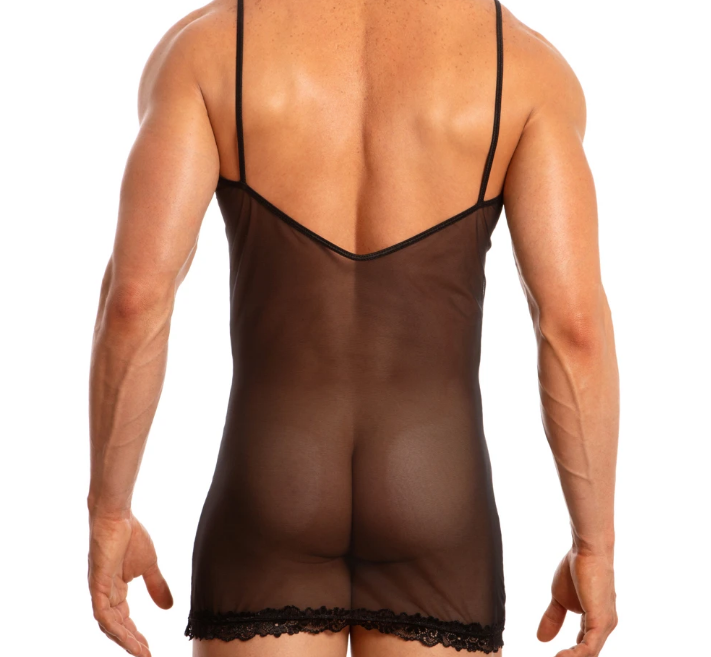 Colors in
Black
Red
White
Sizes
Small
Medium
Large
X-large
Price
$28.42–$32.48
Buy it here:
https://www.be-brief.com/products/secret-male-smw001-lace-babydoll?variant=34573336379525
https://www.mensuas.com/collections/newest-products/products/secret-male-smw001-lace-babydoll?variant=32527411183687
https://www.skiviez.com/products/secret-male-smw001-lace-babydoll?variant=31724555272215
https://www.erogenos.com/products/secret-male-smw001-lace-babydoll?variant=32977282990179
Want to know more about this men's lingerie style and men's lingerie reviews? Check out this blog at Skiviez.