Model Alexz Cee is one of the popular models in the underwear segment. Alexz is currently associated with many Photographers and underwear brands. He has a great physique and personality. He is a Video Creator as well. In this blog post, we have attached the Boxmenswearvip Underwear collections. This new collection will inspire you to have a good time. The Boxmenswearvip Underwear collection is eye-catching because of its vibrant colors that look stunning everywhere. He's done photoshoots for a number of high-end companies, and he also inspires you to be confident and stylish even when wearing plain men's underwear.
Keep up with us to learn more about the hot men's underwear models.
Source of Alexz Cee
Model: Alexz Cee
Underwear: Boxmenswearvip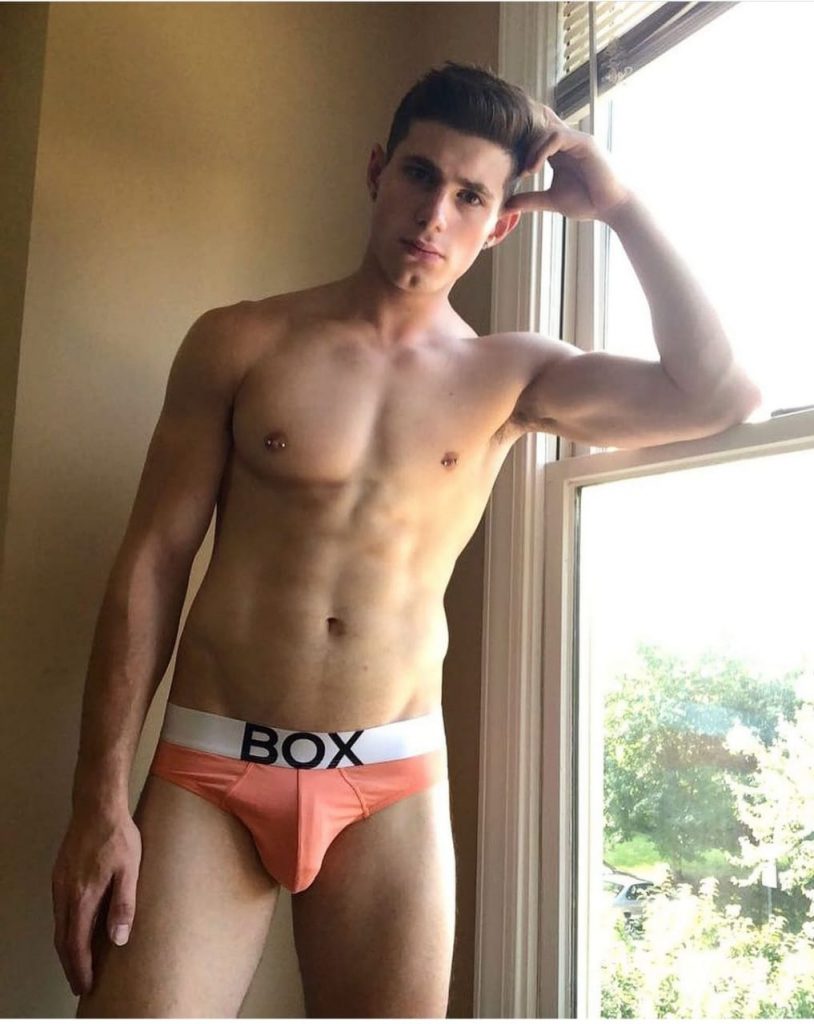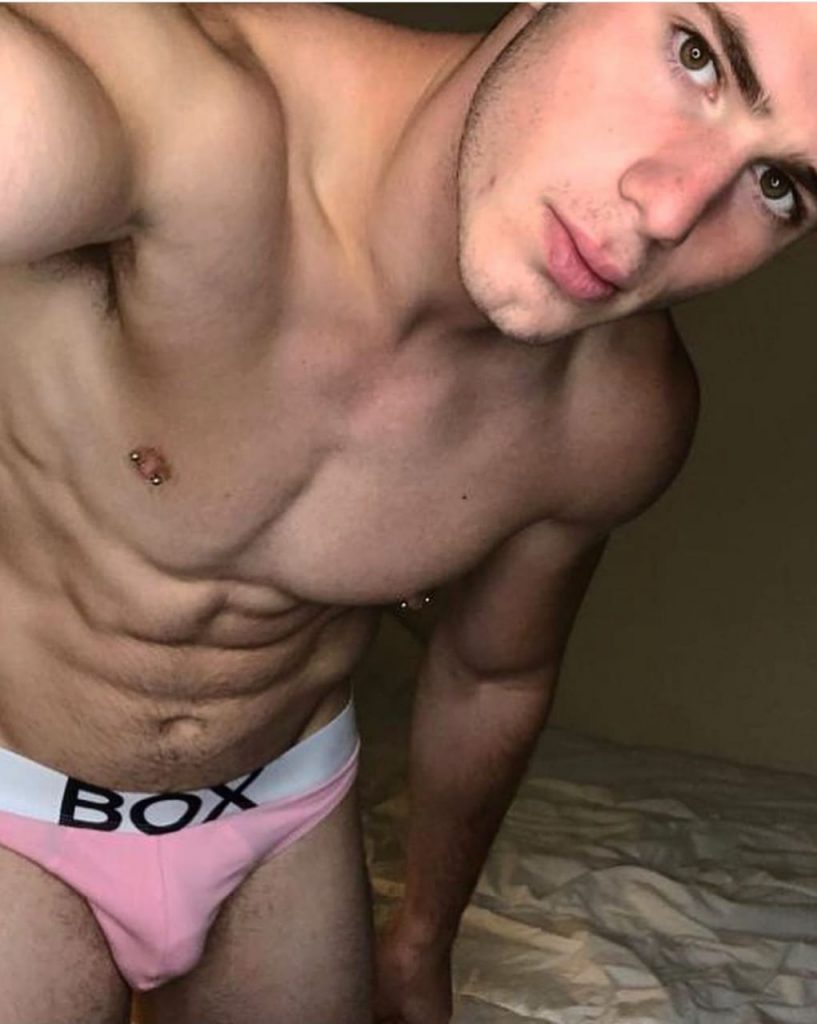 Related Articles:
How to Get Habitual With Men's Jockstrap Underwear?
The only reason to wear Intymen jockstraps
Savage got the perfect male lingerie pairs if thinking to gift this Valentine's
Did you know these fascinating facts about Valentine's Day?
How efficient are PRIVATE STRUCTURE'S bestsellers collection?