We are super excited to show you today the exclusive photographic series of hot men's underwear model logan swiecki-taylor who has recently got featured in a photo shoot. Logan is a fitness model having good looks and an amazing physique. He has worked with many underwear brands and has been featured in many online fashion magazines. He is also working in many social campaigns like Greenpeace and many more. The model logan swiecki-Taylor is wearing a Roncho-gold pant by the famous men's underwear brand Rufskin. Stay tuned for more photographic series of hot and stylish models and don't forget to check out the profile of this stylish Hot underwear model on Instagram.
Source
Model: logan swiecki-taylor
Underwear: Rufskin
Location: California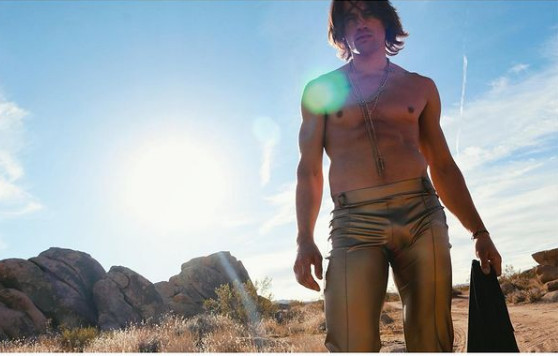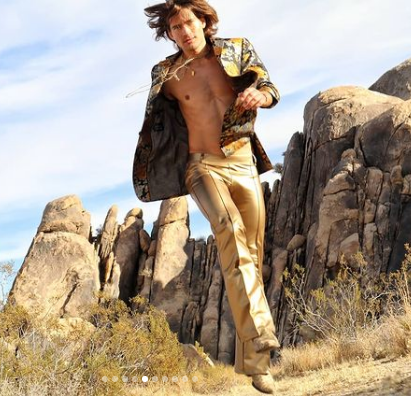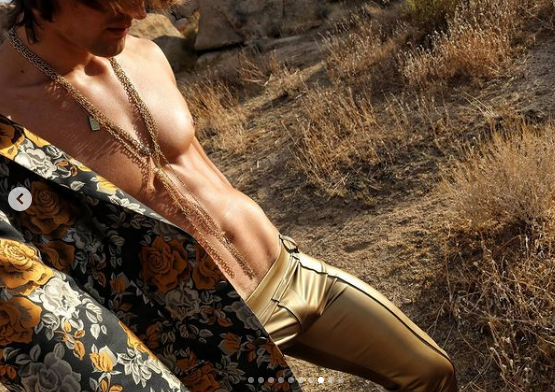 Read more here:
Thong underwear is the solution to every problem!
Have You Ever heard About National Underwear Day?
These male celebrities have stolen our hearts with sexy men's underwear
Is James Bond racist towards men's boxers or briefs for men?