Features that make this collection a must-have
The PRIVATE STRUCTURE PRD Collection is inspired by the color of the rainbow with a design that enhances silhouette for a better fit to mens' body shape while incorporating bulge enhancing and butt-lifting cut.
Piping design around the thigh for aesthetic and function as brief life span elongation feature. This multicolor fabric tape at the band symbolized the PRD Collection. Fine knitted matching color labels covered the back waistband seam line for an overall clean look and polished for all age groups.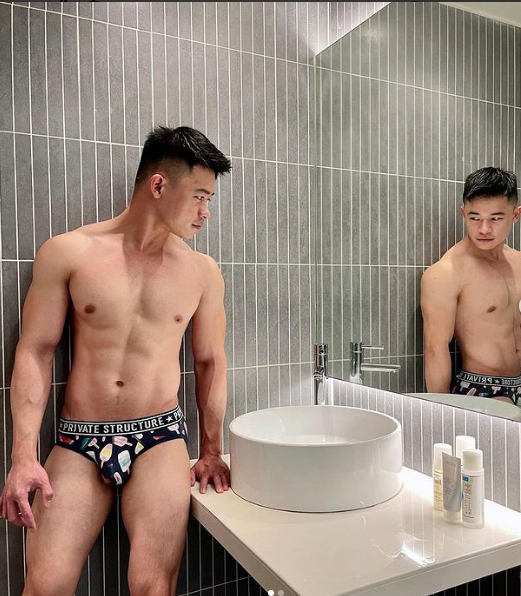 Why have these?
The PRD Collection has 4 fabulous cuts to suit your preference, from Mini brief for muscular thigh, Trunk (boxer briefs) for overall lifting, G-String (thong) for invisible seam line at butt area, and Jockstraps for Ultimate butt support.
Made from cotton elastane (95% cotton 5% spandex), the perfect cotton textile with the right amount of stretchiness that gives comfort, breathability, and durability in men's underwear.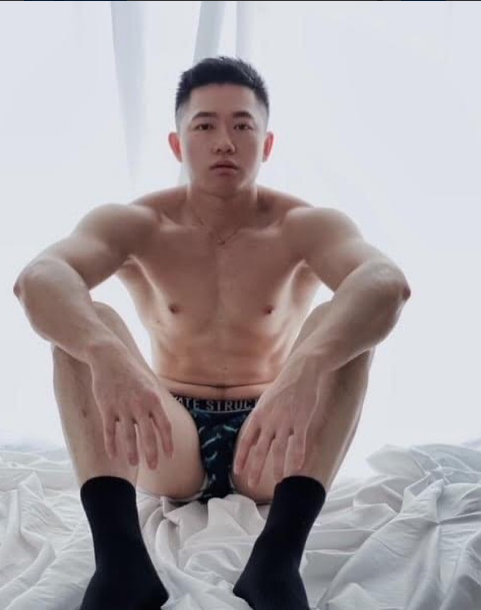 About the Brand
PRIVATE STRUCTURE delivers trendy designs that look good and feel good, thus customer satisfaction is of the highest priority here. PRIVATE STRUCTURE's products are fashionable, friendly, and seductive. For those who dare to be different in style without compromising the fundamentals of being comfortable and being confident of who they are, PRIVATE STRUCTURE is the solution to it all. With a creatively driven and acute sense of fashion as well as an up-to-date knowledge about the technology and business, Private Structure arrives with challenging new concepts for each new season, delivering the most appealing and yet the most comfortably structured under gears suited to cater to all categories and all needs.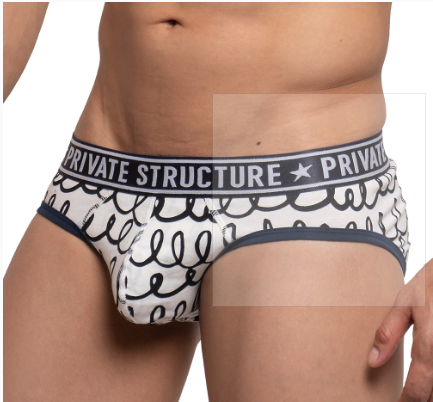 Good for – Everyday activities, sports, mood matching brief
Size – Small, Medium, Large & X-Large
Why would we recommend this range?
The complete range of the PRIVATE STRUCTURE PRD Collection is designed for your daily basics without compromising the most appealing styles and comfortable designs. The cutting of each style is created for different occasions and a wide range of colors to express your mood. Most important is that it can definitely enhance your confidence as in our Brand slogan ~ Amplified Confidence.
Price Range from $15 and above
Where to buy: https://www.privatestructure.com/underwear/prd
You May Also Like:
PRIVATE STRUCTURE- venturing beyond the underwear
Private Structure a new brand
Opt for men's jockstrap if Chris Hemsworth is your 2022 fitness mentor
Why do you need to check out these men's g-string underwear pairs from Skiviez?