You have been wearing briefs and mens boxers for a long time, this new year we request you to welcome new styles of mens underwear. We request you to update your closet with some incredible underwear styles for men .
Trust us, these styles of male underwear look amazing when you wear them with confidence. They embrace each feature of your body and boost your confidence. Not only you can wear them on special occasions but because they hold your manhood firmly, but they also support and comfort you. Although this sexy male underwear looks uncomfortable due to its skinny structure, once you start wearing them you won't feel like switching to previous styles of mens underwear.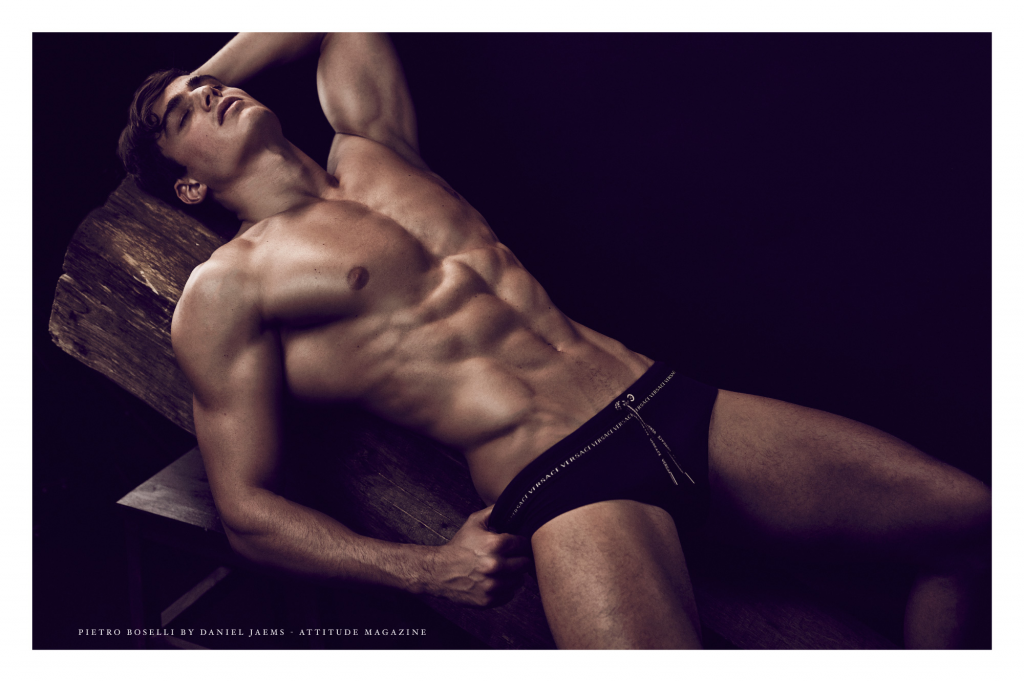 Wanna know these styles of mens underwear, just scroll down.
STYLES OF MENS UNDERWEAR
1. Thong
Thong underwear for men has become highly popular among men and women these days. This male lingerie is incredibly sexy with no rear coverage, super comfortable, and suits certain outfits such as a skinny pair of jeans, yoga pants, and nylon pants. And because thong underwear for men comes with a thin waistband, another person won't even come to know about their existence.
From silk to cotton, this sexy male underwear is available in all types of fabrics.
Mens thong underwear offer not-so-extreme coverage hence your features get better enhancement and exposure and when it's about flaunting what you got, thongs are a total win-win.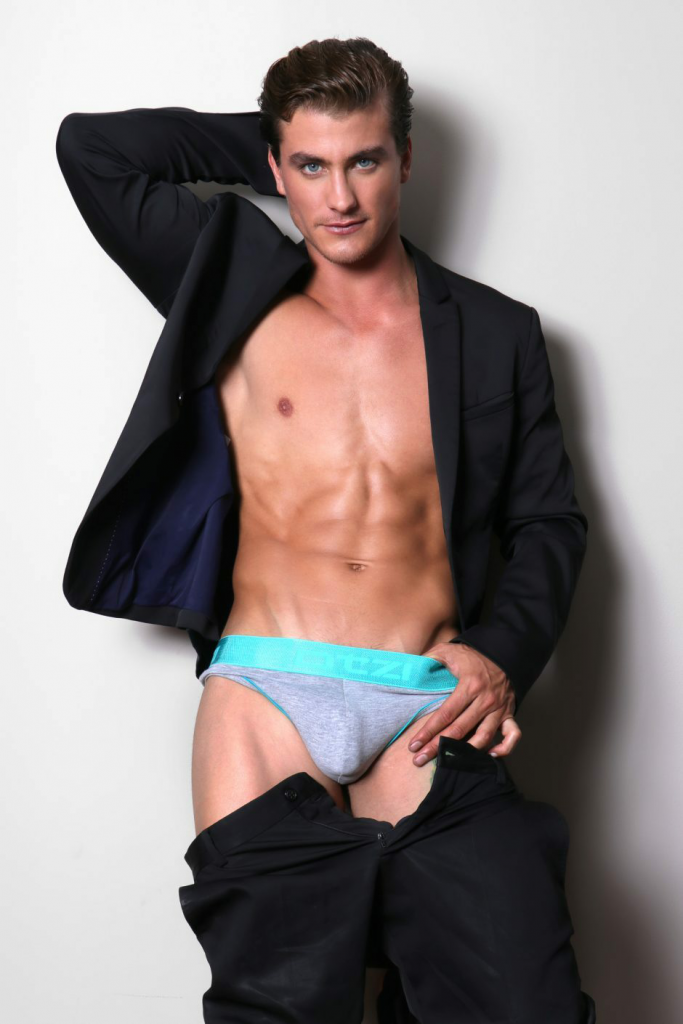 2.Jockstrap
Jockstrap underwear for men is one of the boldest forms of lingerie ever created for the male populace. Jockstrap comes with a protective pouch, two elastic straps holding your butt, and a broad waistband resulting in great comfort and good support to your lower anatomy. The protective pouch used in this lingerie lifts the manhood to an elevated position therefore a person wearing them under their trousers achieves a great shape.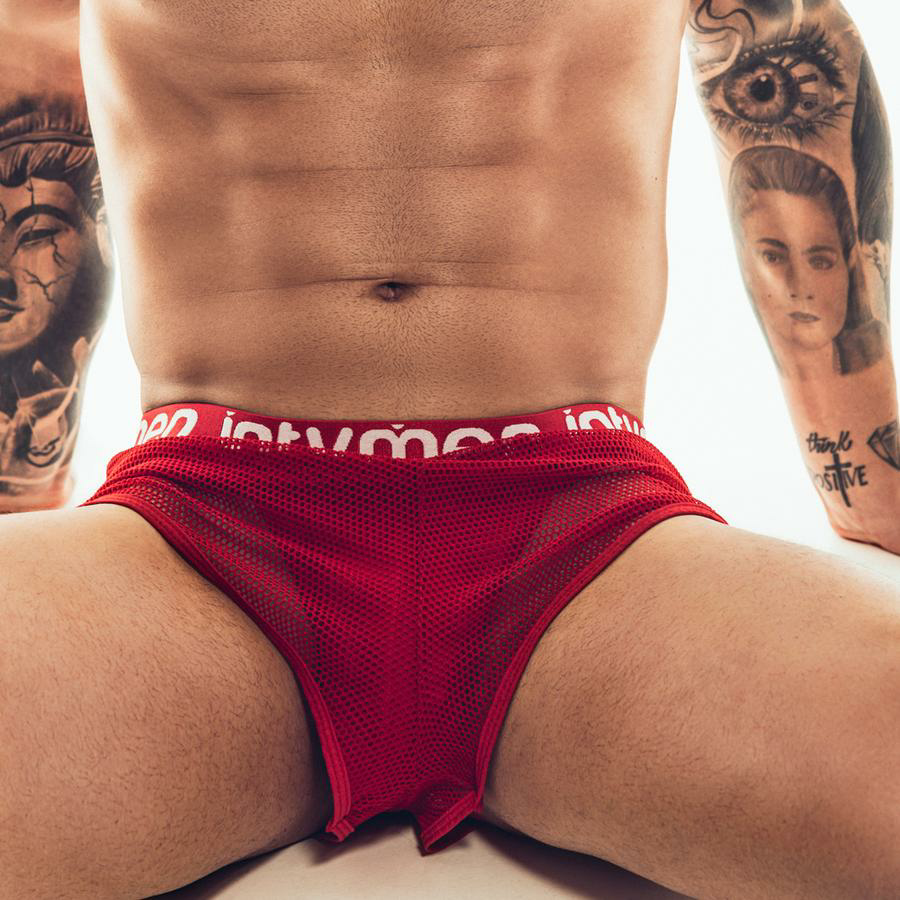 This sexy male underwear protects you from issues like chafing and abrasion, the most common problems faced by men due to sweating and the wrong size of underwear.
3.Bikini
After jockstraps, the male bikini is considered one of the sexiest form of lingerie. Its lightweight factor makes it suitable for your summer time.
Bikini underwear for men is usually suggested for beach time but you can prefer wearing it for everyday activities as well. Being a skimpier version of underwear your body curves are beautifully enhanced.
Such styles of mens underwear are capable of attracting the attention of other people, therefore, it's important to wear skinny styles of underwear with confidence. This style looks great with low waist jeans.
Another biggest advantage with this tiny pair of underwear is it takes less time to get cleaned and it's easy to maintain because of which you get plenty of time to invest in yourself.
Lastly, the style of lingerie that you should try in 2021 is men's G-string underwear.
4.G-string
We love everything about this lingerie. From a string-like waistband to its structure, everything is just fab. G-string underwear for men is known for great comfort and enhancement and men who have been wearing this for a long time can relate with us. Mens g-string underwear is breathable and lightweight therefore we insist you wear it during summers so that you can enjoy the cool breeze.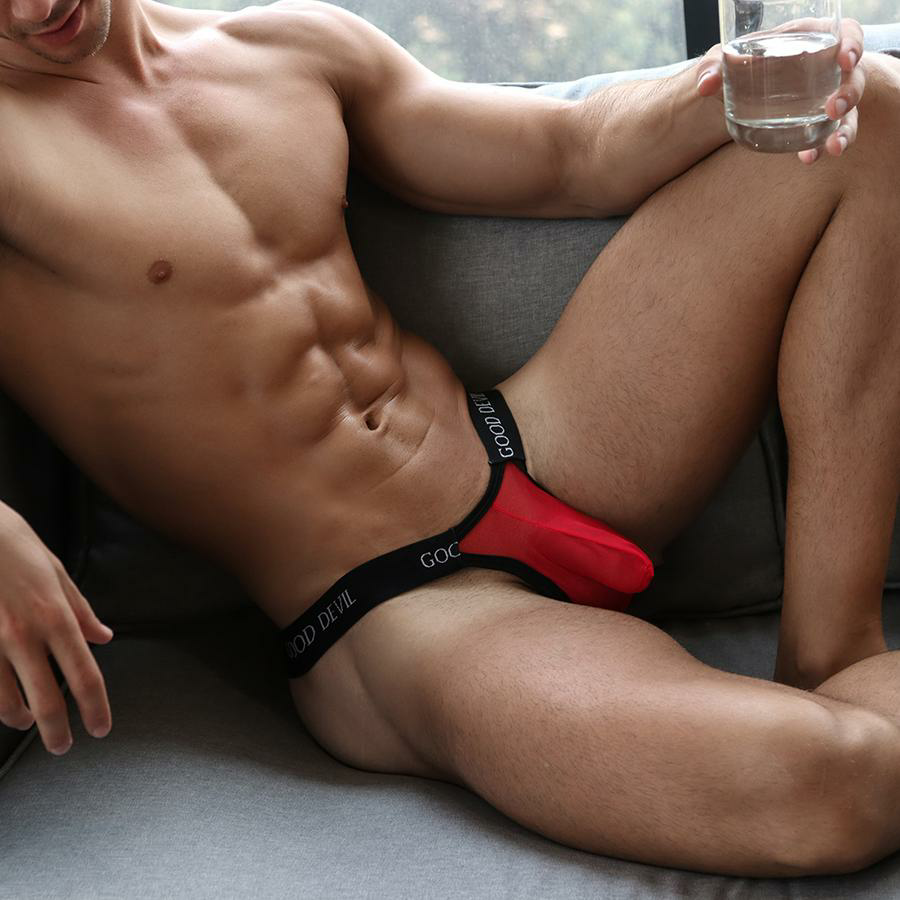 After its skinny design, the ability to boost your confidence is another advantage that you will find in this delicate pair. Also, this is perfect for those times when it's about setting a romantic mood as it enhances your sex appeal.
So this New Year, be new you which means a confident man who is brave enough to carry any style of lingerie.